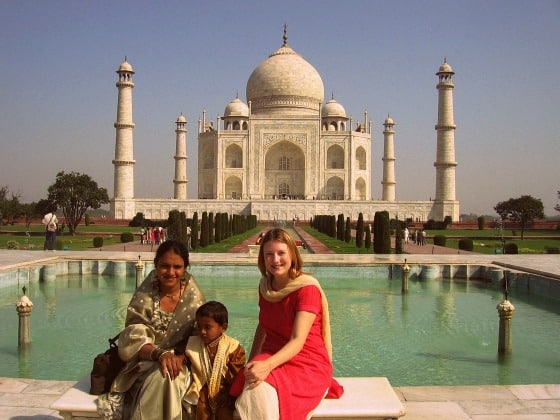 What I've learned from 6 years of travel blogging: Just doing it is the most important thing
August 23, 2015 is the 6th anniversary of Breathedreamgo
NONE OF THIS WAS EXPECTED. All of it has been a surprise.
Ten years ago this summer, I was saving and planning for a six-month trip to India. It was one of the biggest leaps I have ever taken. But I needed to go, I needed to overcome grief and depression, and I needed to start living my dreams.
I knew the trip to India would change my life, but of course I didn't know how. I started blogging on that trip, very casually on Travelblog.org. I had no idea that hobby would grow into Breathedreamgo and a new career as a travel writer. I had no idea that I would meet my soul mate, Ajay, and be adopted by his family in Delhi. I had no idea I would feel such an affinity for India and fall in love with the country. I had no idea I would return again and again and travel from one end of India to the other.
---
PREVIOUS ANNIVERSARY BLOG POSTS
---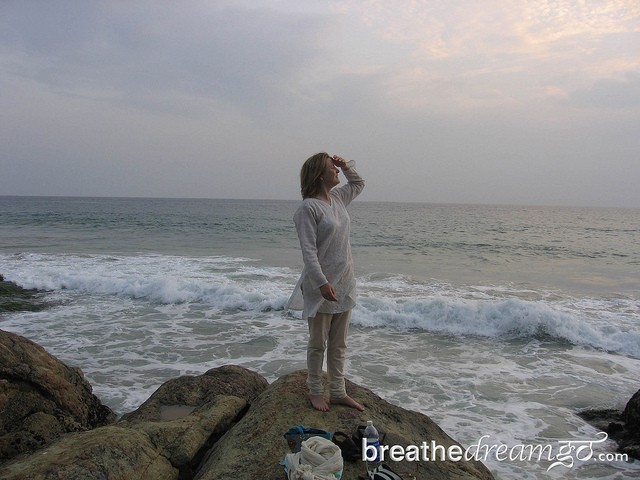 As I was pondering what to write about my six year anniversary, I read a post by talented blogger Renuka of Voyager for Life. She's celebrating three years of blogging this month and she wrote: "Today, I complete my three years as a travel blogger. What a triumphant feeling it is! Not because I have done something extraordinary or I have tons of following. Nah… It's an awesome achievement because I am at it vehemently!"
I love this, and I feel the same way. I have built a following, won some awards, got some media attention, and even attracted a couple of haters (which, they tell me, is a sure sign of success). But none of this means anything compared to this:
I am at it vehemently!
When I was younger, I always had trouble sticking to anything, and I didn't have the confidence to risk failure, to allow myself to be creative or to reveal myself. I've been on my own since about the age of 18, with very little support, so I played it safe for a long time, working at a series of meaningless jobs, and spending a lot of time in therapy to overcome childhood trauma. Then, in my late 30s, came a series of losses that cast me into depression, and led me to yoga.
This journey I've been on since, first, getting my yoga teacher training certificate, and, second, travelling in India, finally gave me the confidence to pursue my biggest dream — my dream of becoming a writer. Writing and publishing Breathedreamgo was my way of practicing my skills, making a name for myself, and helping break in to the profession. And it worked, it helped me accomplish all these things.
But more than all of this, publishing Breathedreamgo consistently for all these years gave me something far more valuable. It gave me a feeling of pride — not the pride of accomplishment, but the even more meaningful, and often underrated pride of commitment.
It's the commitment I made to Breathedreamgo that I'm most proud of — the commitment to continuously publish, to never give up, to find out how far I could go with it, to learn, and grow, and strive to improve.
Because I had never really tried to do anything before, I didn't know what it was like to allow yourself to be seen, to feel the barbs of judgment and jealousy, to ride the highs of success and the lows of failure, to develop integrity and take a stand for what you believe and to go through all the "slings and arrows of outrageous fortune." This has all been new to me.
Which leads me to another thing I loved in Renuka's blog post:
In my opinion, you are successful if you are doing what you really like doing and if you are doing it consistently."
It's taken me six years of publishing Breathedreamgo to really realize this. I was very driven, for a few years, to make a name for myself. I was also trying to make a living. Both of these have been arduous and checkered pursuits, and I've felt both a lot of euphoria and a lot of despair (bordering on negativity and bitterness, for a few dark moments).
But nowadays, I feel a sense of calm. Whatever it was that I needed to prove to myself, I've done it, even though I haven't fully achieved my dreams yet. I would still like to make a decent living as a full-time writer, and I'm not there yet.
Following your dreams is like walking the razor's edge
The truth is, that in industriously pursuing my dreams over the past 10-11 years, I've racked up a considerable debt, and I have not figured out how to successfully monetize my platform. I am stressed about this situation, to be sure … but … the stress I feel about my precarious financial situation is, oddly, much less pressing than the stress I used to feel about not having done anything with my life or talents. My mother always had a lot of dreams for me, and I didn't want to let her down.
I've done what I set out to do, I "followed my bliss," and I didn't give up.
When writing this, I googled "quotes never give up" and every quote I read was about not giving up until you reach your goal. But I think there's another type of not giving up — and I think it's the type that Krishna spoke to Arjun about, as related in the Bhagavad Gita.
I think there is great merit in applying yourself assiduously to something just for the experience, for the joy, and because you feel it's what you were meant to do. Not to achieve. Not to win. Not to beat someone else. Just to do it.
And, maybe, if you're really lucky, to be an inspiration.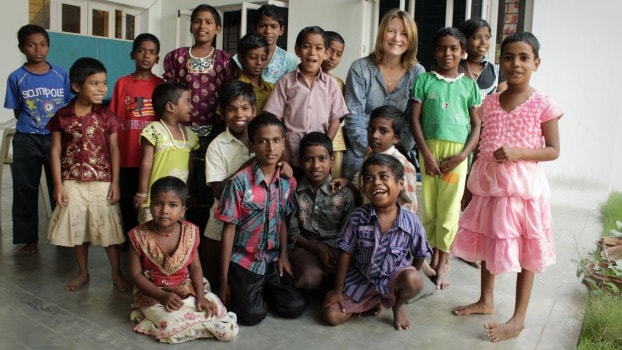 Looking forward to the future
As I look to the future, I am refining my vision for Breathedreamgo. This blog post, Holding hands with children in need, is perhaps the one I am most proud of, and this is the direction I want to take Breathedreamgo. I have always envisioned it to be a platform for good:
for sharing the beauty and wonder I see in the world

for inspiring others to go after their dreams

to offer positive solutions

to highlight amazing people and places, like the homes for children in Tiruvannamalai featured in the 

Holding hands with children in need

blog post
After the "Holding hands" blog post was published, someone in Colorado who read it organized a big fundraising drive for the charity. I can't begin to tell you how good that made me feel. I feel the same way when I meet people at Aurovalley Ashram who are there because they read Breathedreamgo. Some of the people I've met there have told me that the ashram visit changed their lives. It makes me feel I have done something useful and inspiring with my words and platform. 
I'm currently looking for sponsors and supporters who can help me tell these kind of life-affirming, life-changing stories. The kind of stories that uplift the spirit and hopefully give light a bit more of an edge over dark.
Thanks to everyone who's supported me, read my words, wrote me a message, email or comment, inspired me, criticized me, or just came along for the ride.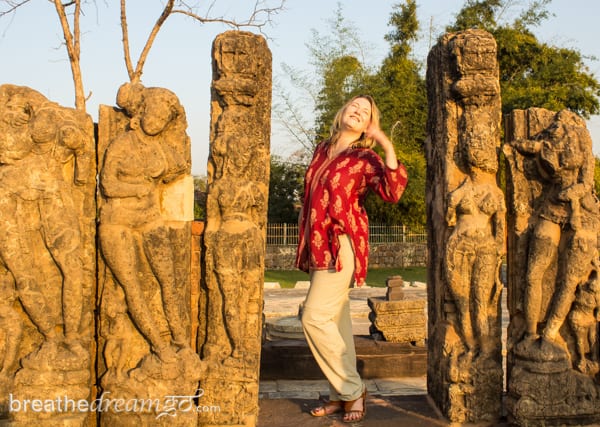 Favourite blog posts on Breathedreamgo
As I was counting down to the August 23 anniversary, I posted a favourite blog post every day on social media. Here they are:
TRAVEL NARRATIVES
The Crossing — A travel narrative about meeting death on the river in Varanasi
The River — A travel narrative about how the Ganga River helped me heal 
A story of transformation at the Kumbh Mela — A riveting tale about how I got lost in a sea of 10 million pilgrims
My first bus ride in India — Everyone's favourite feel-good story from Song of India
Tea and sympathy in Darjeeling — A travel narrative about spending a day with the King of Tea
Butterflies are free — My experience volunteering in Dharamsala and what it taught me about love
Walking in the footsteps of Mirabai: A 5-part series — Most ambitious series on Breathedreamgo about my adventures in North India following in the footsteps of the saint
My Story: Why I write about travel in India — The backstory: an honest account of how and why I began travelling and writing in India
The journey to Ireland for The Gathering — On my first trip to Ireland I walked the ground of my ancestors and made a surprising discovery
Taking the train in India: A story — A small story about a tender moment amidst the chaos of New Delhi Train Station

LISTS AND TRAVEL TIPS
Top 5 ways my India travels differ from Eat, Pray, Love — In defense of the personl / spiritual quest
My Top 10 Incredible India moments — Inspired by the Incredible India campaign
30 Travellers share their love for travel in India — There's a lot to love about travel in India
Top 5 things I've learned from travelling in India — Some universal truths emerge when you travel 
Top 10 books about India that are better then Shantaram — I know it's a beloved cult classic, but ….  
Top 5 Myths of India — One of the most popular posts on Breathedreamgo
Top 10 movies about India — Explains why each movie was chosen, and what it teaches you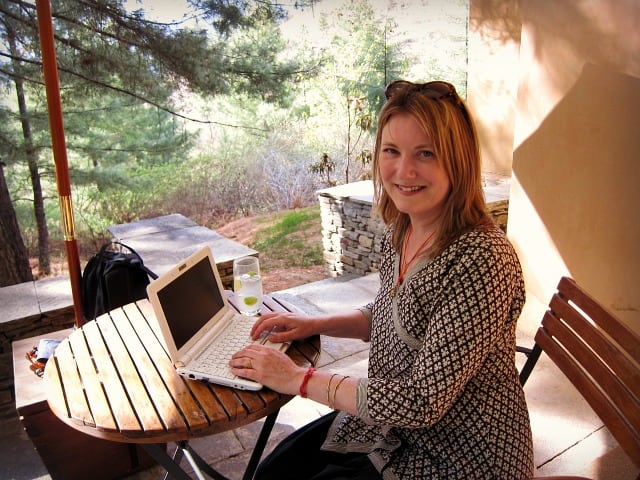 DESTINATIONS
Bhutan: Is happiness a place? — On the hunt for the secret to theGross National Happiness index in Bhutan
Serendipity in Sri Lanka — Did you know Sri Lanka was once called Serendip? The name suits this pearl of an island.
If you want to get off the beaten path in India, try Chhattisgarh — A brief trip to a fascinating state in India
Kerala photo essay and travel tips — This tropical, southern state is a great place to begin your trip to India
1,001 Tales of the Jaisalmer desert — A travel narrative about one of my favourite places and favourite experiences in India
Visiting Odisha: Here comes the sun  — Discovering the many treasures of a less-visited state in eastern India
The Taj Mahal: An Arabian Fantasy  — A luxurious hotel that captures the romance, history and style of the Taj Mahal is a good base for exploration in Agra and beholding the worlds' most beautiful building
The best Indian food in Delhi  — Delhi is known as the food capital of the world, here's why
Photo Essay: Mumbai local  — A walking tour of some of the city's most fascinating sights with photos by Andrew Adams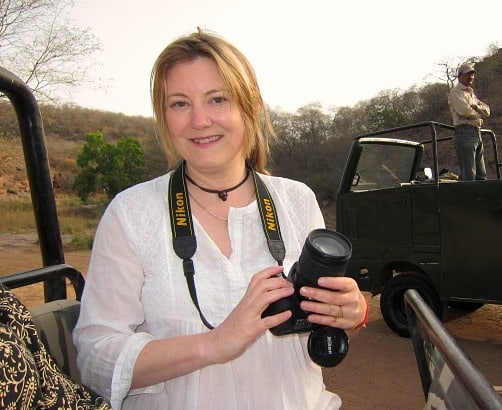 JOURNALISM & RESPONSIBLE TRAVEL
The secret world of oysters — A peak inside the oyster culture in PEI and Ireland   
Holding hands with children in need — A very moving experience visiting children's homes in Tamil Nadu
 Is tiger tourism helping or hindering? — Interview with the director of Tiger Watch about the role of tiger tourism
 Sharing India's wisdom with the world — What Dr. Deepak Chopra and I have in common: an interest in the spiritual wisdom of India
Looking for India's tigers in Ranthambhore — A story about looking for tigers and finding something else
 One day in the life of a yoga ashram  — One of the many posts on Breathedreamgo about my spiritual home and why ashrams are important to awakening, consciousness and peace of mind
Conscious eating at a yoga ashram in India — How one ashram brings consciousness to the food chain
The nature of reality and Lal the cow —  A short story about the mystery of perception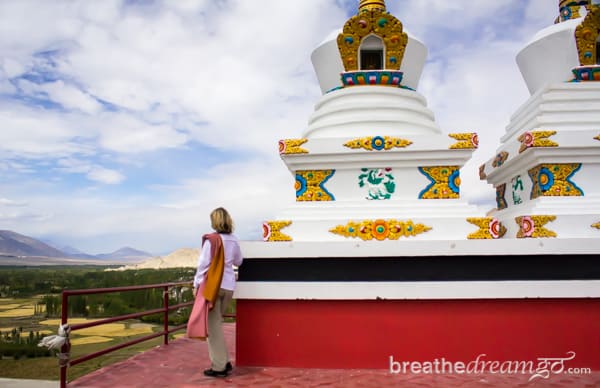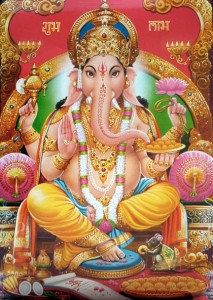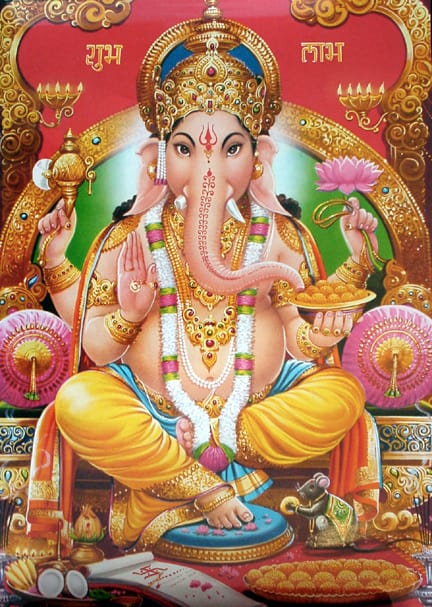 ---
If you enjoyed this post, please sign up to The Travel Newsletter in the sidebar and follow Breathedreamgo on all social media platforms including Instagram, TripAdvisor, Facebook, Pinterest, and Twitter. Thank you!