Tours, services, products, gear and other travel resources we recommend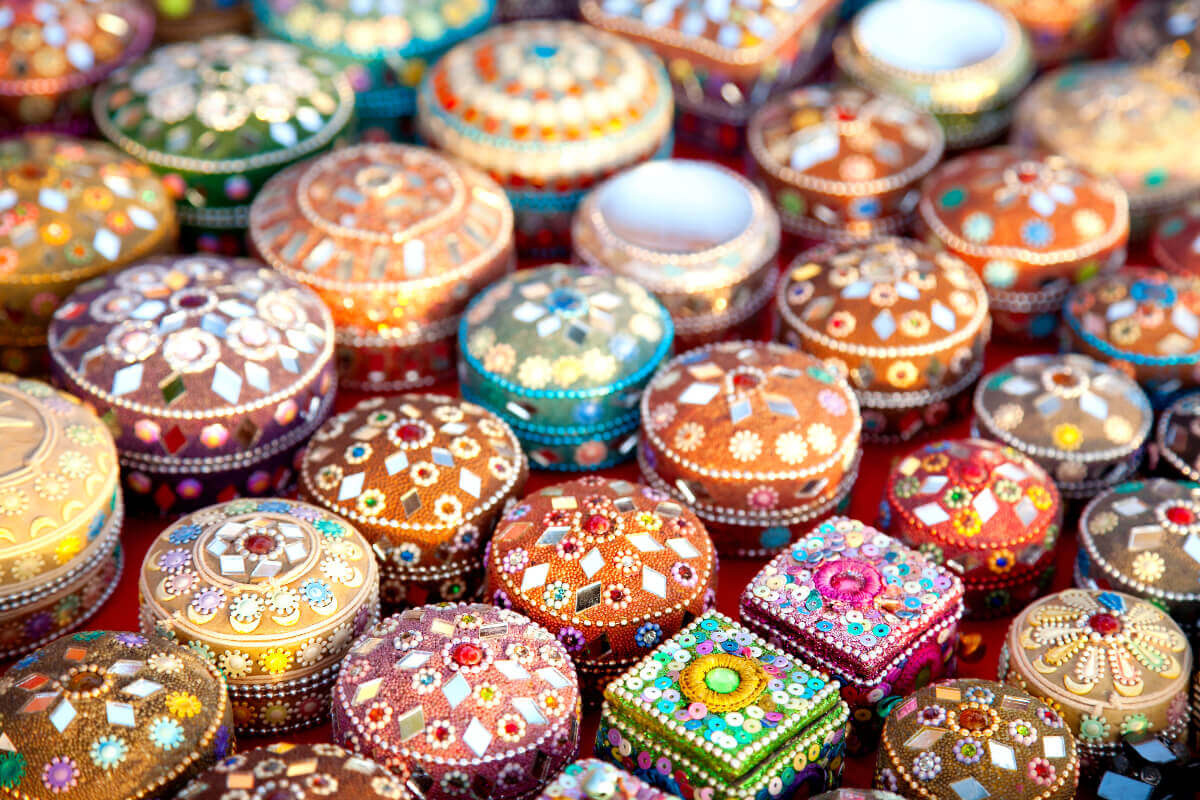 On this page, we feature tours, services, products, gear, electronics, and other travel resources we recommend. Everything we list on this page is recommended by us because of either personal experience or in-depth knowledge.
The tours, products, services, gear and everything else we list on this page are recommended by us after personal experience and with in-depth knowledge.
For India travellers
For travellers
Gear and electronics
For travel bloggers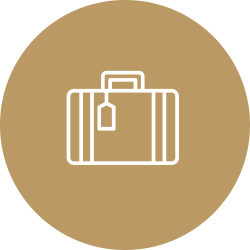 For travellers: Safety Wing Travel Insurance
Safety Wing offers digital nomads an affordable travel insurance that covers COVID19.
I have used Safety Wing in India, and I have found them to be very user friendly and transparent. It's a perfect choice for digital nomads and older travellers, who otherwise have to pay very high fees. Sign up for Safety Wing travel insurance here.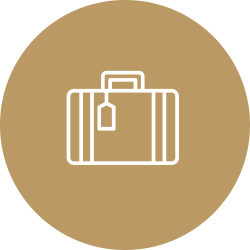 For travellers: World Nomads travel insurance
I have used World Nomads on lengthy trips to India, and was very happy with the terms, the service, and especially with the claims procedure — which was fast and hassle free. World Nomads Travel Insurance is simple and flexible.
You can buy and claim online, even after you've left home. Travel insurance from WorldNomads.com is available to people from 140 countries. It's designed for adventurous travellers with cover for overseas medical, evacuation, baggage and a range of adventure sports and activities.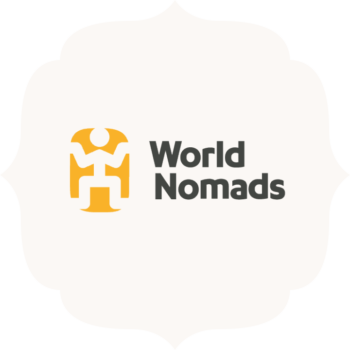 My top choices for gear and electronics
As a long-time traveller and travel blogger, I rely on a few pieces of gear that I recommend for anyone hitting the road, and especially for those travelling long-term and carrying electronics. Number one is my Belkin Mini Travel Surge Protector. You can buy it here from Amazon:
USA: Belkin 3-Outlet SurgePlus Mini Travel Swivel Charger Surge Protector with Dual USB Ports (2.1 AMP / 10 Watt), BST300.
Canada: Belkin 3-Outlet SurgePlus Mini Travel Swivel Charger Surge Protector with Dual USB Ports (2.1 AMP/10 Watt), BST300
I would NOT plug my expensive MacBook Pro into a wall socket in India (or just about anywhere else) without it. And you shouldn't either!
UPDATE JAN. 4, 2018: Well, it happened. My phone was plugged in for charging at my home in India and there was a sudden power surge that caused a blackout. I heard a loud sound coming from my charging station, the sound of an appliance shorting out. My Belkin Mini Travel Surge Protector just sacrificed its life to save my iPhone. It just paid for itself many many times over.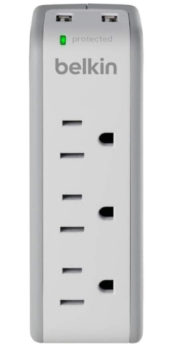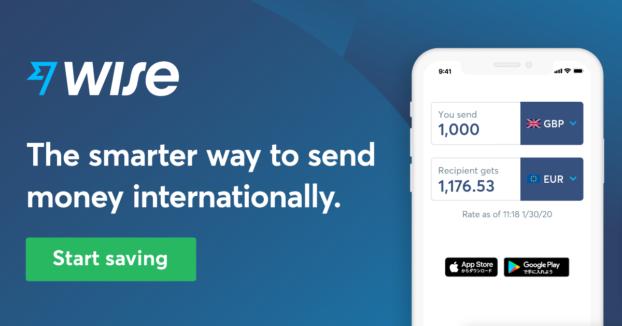 I love Wise for moving money around! It's fast, cheap, and seamless. There are so many ways you can use Wise. You can pay people with it, you can move money internationally, and you can even open a USA bank account (even if you're not American).
Watch this video on YouTube to see how Wise works and the many benefits. And click here to open an account on the Wise website.
---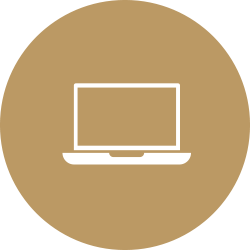 For travel bloggers: FreshBooks
I could not run my business with the help of FreshBooks. Period. A complete cloud accounting solution, FreshBooks tracks expenses, generates invoices, tracks time, runs reports, makes tax time a breeze … Not only does it keep track of everything related to money, invoicing, and projects, it's also a great Canadian success story!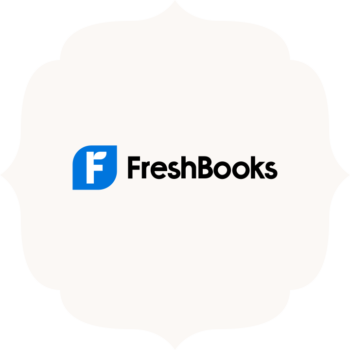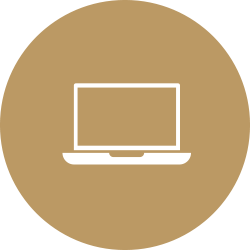 For travel bloggers: Assistant
Chris Richardson is Assistant. A former travel blogger, Chris is a WordPress expert, technical genius, and all-around nice guy. I have been an Assistant Care Plan subscriber for many years, and Chris has designed and built both this version of Breathedreamgo and the previous one too! Needless to say, I completely trust him with "my baby." Check out the services he offers and consider hiring him to make sure your site or blog is up-to-speed.