Tours, services, products, gear and other travel resources we recommend
The tours, products, services, gear and everything else we list on this page are recommended by us after personal experience and with in-depth knowledge.
For India travellers
For travellers
Gear and electronics
For travel bloggers
---
For solo and independent India travellers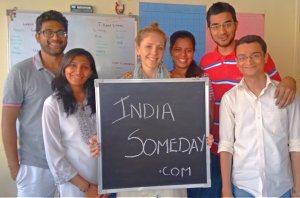 India Someday provides a helping hand to those who want to travel independently, but would like some assistance with planning and turning their dream trip to India into reality. What I like about them is they are very transparent about pricing, and have no hidden costs. They offer highly personalized service, based on your preferred style of travel, and give you just the help you need. They have a lot of experience and expertise to make sure you don't waste a single moment trying to navigate the vast expanse of India. Plus, they are always available if you need help. They really are like having a local friend. I travelled with India Someday through Rajasthan, and had an amazing trip – that was also amazingly smooth. Based on my experience, I recommend this company without hesitation. They specialize in working with solo foreign travellers to India, and those who want to travel independently.
SPECIAL OFFER FOR BREATHEDREAMGO READERS! India Someday offers a 20% discount off their fees to solo travellers, and Breathedreamgo readers get an additional 5% off. So, if you are a solo traveller and Breathedreamgo reader, you will get a 25% discount on India Someday's fees if you book your India travels with them. Please fill out either the long questionnaire or the short one and mention Breathedreamgo when they ask how you stumbled upon them.
---
For India travellers: Take a wildlife and tiger safari and get a discount!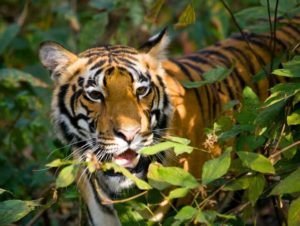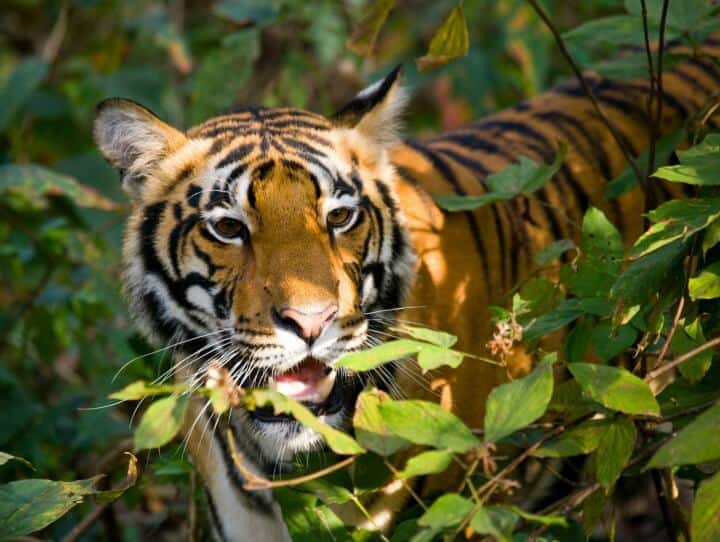 SPECIAL OFFER FOR BREATHEDREAMGO READERS! Pugdundee Safaris is, hands down, the best tiger safari tour operator in India. Their gorgeous, award winning lodges are also highly commended for sustainability, and located near five of the top tiger reserves in India (in Madhya Pradesh — tiger country!).
Breathedreamgo readers will get 5% off bookings made, if you mention you are a Breathedreamgo reader. Together with Pugdundee, we created a complete 13-day wildlife and tiger itinerary, which you can book on the dates that suit you (subject to availability). More info on the Wildlife and Tiger Tour here!
---
For responsible travellers in India
The Folk Tales are specialists in rural and responsible travel experiences.When you visit India with The Folk Tales, you help give back to the community by choosing a tour that is environmentally, economically, and socially responsible. The Folk Tales works directly at grass root level training and  involving locals as guides, homestay owners, and storytellers. Their tours are also 100% free of disposable plastic bottles.
The Folk Tales tours are crafted to give you an immersive experience, for which they won the Indian Responsible Tourism Gold Award 2018, Best Cultural Immersion Operator category. You get quick response and expert planning assistance with genuine first-hand advice before you travel, which helps you navigate through the clutter and make the best decisions. Their homestays, immersive activities, and storytelling helps you form deeper connections with India and its people while ensuring that your travel is safe and smooth. Their tours are equally suitable for solo travellers, couples, couples with children, families and senior citizens. More info on The Folk Tales here!
SPECIAL OFFER FOR BREATHEDREAMGO READERS! Breathedreamgo readers get 5% off.
---
For travellers: My travel insurance of choice
World Nomads is my travel insurance of choice. I have used it on lengthy trips to India, and was very happy with the terms, the service, and especially with the claims procedure — which was fast and hassle free. World Nomads Travel Insurance is simple and flexible.
You can buy and claim online, even after you've left home. Travel insurance from WorldNomads.com is available to people from 140 countries. It's designed for adventurous travellers with cover for overseas medical, evacuation, baggage and a range of adventure sports and activities.
---
For travellers: A great way to find unique and affordable accommodation in India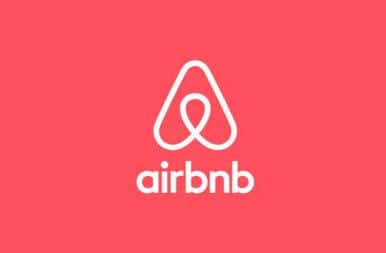 SPECIAL OFFER FOR BREATHEDREAMGO READERS! Click the affiliate link (below or image) and get $45 (2,300 rupees) off your first Airbnb booking!
I've successfully used Airbnb to stay in some of the poshest areas in New York, London, Delhi and Mumbai — for a fraction of the price of a hotel. My advice is to read the reviews very carefully — they tell the truth about a place and reveal details that you might otherwise miss. Also, contact the host ahead of time and introduce yourself. Start a conversation to see if they're friendly and open, and if they fit your style and personality. I thought I had found the perfect place in London until I chatted with the host. But then I contacted another place, and the host and I really hit it off. I had an amazing time at her place, and would definitely go back there the next time I go to London.
---
My top choices for gear and electronics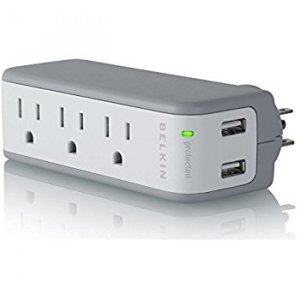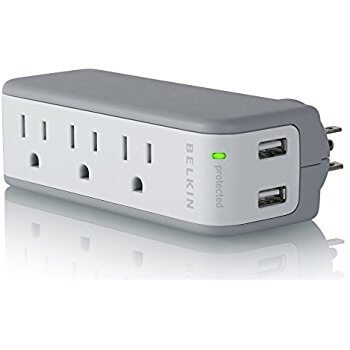 As a long-time traveller and travel blogger, I rely on a few pieces of gear that I recommend for anyone hitting the road, and especially for those travelling long-term and carrying electronics. Number one is my Belkin Mini Travel Surge Protector. You can buy it here from Amazon:
USA: Belkin 3-Outlet SurgePlus Mini Travel Swivel Charger Surge Protector with Dual USB Ports (2.1 AMP / 10 Watt), BST300
.
Canada: Belkin 3-Outlet SurgePlus Mini Travel Swivel Charger Surge Protector with Dual USB Ports (2.1 AMP/10 Watt), BST300
I would NOT plug my expensive MacBook Pro into a wall socket in India (or just about anywhere else) without it. And you shouldn't either!
---
For travel bloggers: Superstar Blogging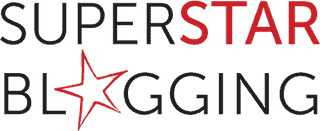 I was a long-time member of Travel Blog Success, which was merged into Superstar Blogging, a complete course and community for travel bloggers from Nomadic Matt Kepnes.
Superstar Blogging is a multifaceted school that can teach you all aspects of running an online travel website. They have courses on travel writing, photography, videography, and most importantly, the business of actually running a business. Whether you want to turn your hobby into something more or find a way to move your career forward 10 steps, Superstar Blogging courses will give you that insider's depth of knowledge you need.
Featuring industry experts, renowned writers, photographers, marketers, and YouTubers, the programs offer knowledge from some very successful and talented people.
---
For travel bloggers: RTW Labs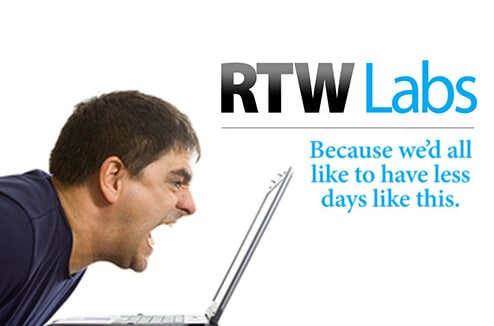 Chris Richardson is RTW Labs. A former travel blogger, Chris is a WordPress expert, technical genius, and all-around nice guy. I have been an RTW Labs Managed WordPress subscriber for many years, and Chris has designed and built both this version of Breathedreamgo and the previous one too! Needless to say, I completely trust him with "my baby." Check out the services he offers and consider hiring him to make sure your site or blog is up-to-speed.