Tours, services, products, gear and other travel resources we recommend
The tours, products, services, gear and everything else we list on this page are recommended by us after personal experience and with in-depth knowledge.
Note: some of the links on this page may be affiliate links. They help pay for the site and are of no cost to you. By clicking on these links and purchasing the travel resources, service, or product offered, you are helping to support Breathedreamgo. Thank you!
---
For travellers: Airbnb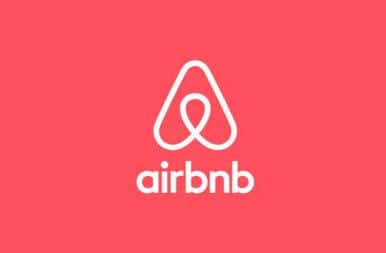 SPECIAL OFFER FOR BREATHEDREAMGO READERS! Click the affiliate link (below or image) and get $50 your first Airbnb booking!
I've successfully used Airbnb to stay in some of the poshest areas in New York, London, Delhi and Mumbai — for a fraction of the price of a hotel. My advice is to read the reviews very carefully — they tell the truth about a place and reveal details that you might otherwise miss. Also, contact the host ahead of time and introduce yourself. Start a conversation to see if they're friendly and open, and if they fit your style and personality. I thought I had found the perfect place in London until I chatted with the host.
---
For travel bloggers: Travel Blog Success
SPECIAL OFFER FOR BREATHEDREAMGO READERS! Take advantage of the new lower membership fee now by clicking the affiliate link (below or image)!
I've been a member of Travel Blog Success (TBS) for at least three five years. TBS offers bloggers a wealth of articles and tutorials, regular webinars and an active and supportive online forum. It is the best resource online for learning everything about travel blogging, from creating content, to developing an audience, to making money to pitching brands and much more. Even more than all of this, I love the TBS community and the spirit of sharing and supporting each other. I totally recommend joining if you are serious about travel blogging. And now's the time to do it as there's a lower membership fee.
---
For travel bloggers: RTW Labs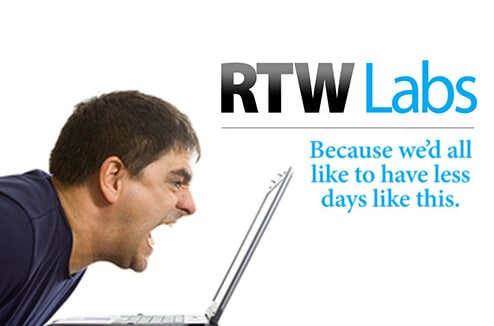 Chris Richardson is RTW Labs. A former travel blogger, Chris is a WordPress expert, technical genius, and all-around nice guy. I have been an RTW Labs Managed WordPress subscriber for many years, and Chris has designed and built both this version of Breathedreamgo and the previous one too! Needless to say, I completely trust him with "my baby." Check out the services he offers and consider hiring him to make sure your site or blog is up-to-speed.