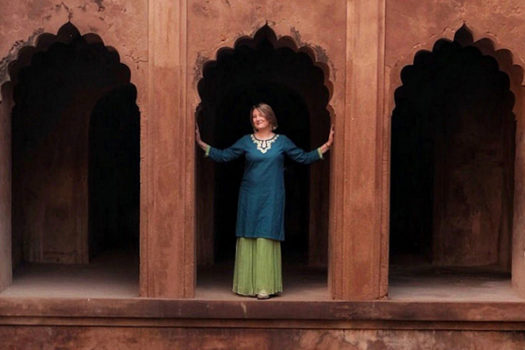 How to work with us to promote your travel brand
Breathedreamgo is an award-winning travel site dedicated to transformative travel – the kind of travel that changes you, and has a positive impact on local communities and environments. We offer inspiration, advice, information, and encouragement for anyone who wants to take a life-changing trip. While our expertise is travel in India, we cover meaningful, authentic travel experiences all over the globe.
Breathedreamgo was founded in 2009 by Canadian travel writer Mariellen Ward, inspired by her extensive travels in India. Mariellen is an advocate of solo female travel, responsible travel, and journeys of self-discovery. Read more About Breathedreamgo here.
We are trusted travel experts, often asked by readers for recommendations on travel and tour companies, hotels, attractions, and transportation options. Also, as a female solo traveller, Mariellen is asked about travel services and products specifically for women.
---
Media Kit
Please see the Breathedreamgo Breathedreamgo Media Kit 2023 here to view online or download a PDF. The media kit includes:
Breathedreamgo metrics
Social media followers
Awards and speaking engagements
Media trips, brand campaigns, case studies
Reader testimonials
Sponsorship options
We offer various opportunities for working together. Click here for Sponsorship options. Opportunities include:
Sponsoring our monthly newsletter
Advertising on Breathedreamgo
Brand ambassador
Digital campaigns
---
Guest Post Guidelines
Click here for and Guest Post Guidelines.
---
Promoting tourism to India
Breathedreamgo is a powerful content marketing platform for promoting tourism to India. You can read this PDF Promoting Tourism to India with Breathedreamgo and discover how Breathedreamgo can help give your brand or destination more online visibility.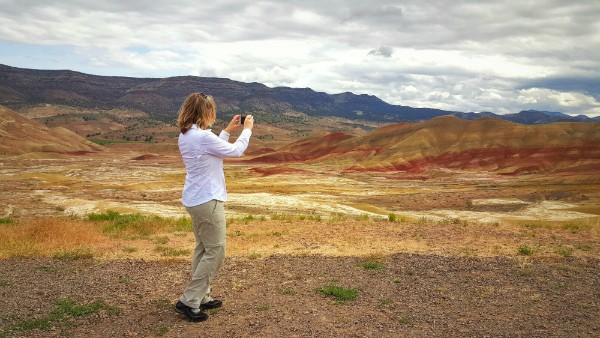 ---
Guest Post Guidelines
Please see our Disclosure and Privacy Policy to find out the terms and conditions of working together on a commercial basis.
---
Digital campaigns: The Fine Print
The following clauses will be included in all paid campaign / sponsored post agreements:
We reserve the right to complete editorial control, except where mentions of your brand is concerned. We retain ownership and copyright for all intellectual property we create including: writing, blog posts, social media posts, photos, and videos.
We are obligated to use appropriate disclosure such as #mediatrip or #sponsorship hashtags on social media posts, and a disclosure statement on the blog posts. E.g.: "Thanks to ____ for hosting my trip. As always, my experiences and opinions are my own."
We are obligated to use no-follow links, as per Google guidelines.
As we are not producing native content or advertorial content, we may not be able to include your marketing concepts in the posts.
We require 50% interim payment on signing of agreement, and 50% payment on publication of first blog posts. If paying by Paypal (2.9%) or wire transfer ($15), add applicable fees.
---
Content marketing consulting
We provide content marketing and social media strategy consulting services. Please contact us to learn more.
---
Speaking engagements
Mariellen has spoken at many travel and women-related events, and can speak on topics such as:
How to: Create and maintain a successful blog
Inspiration: Solo female travel tips and stories
Expertise: Travel in India
---
Please contact us for more information. Fill out the contact form on this page or contact us at info [at] breathedreamgo . com