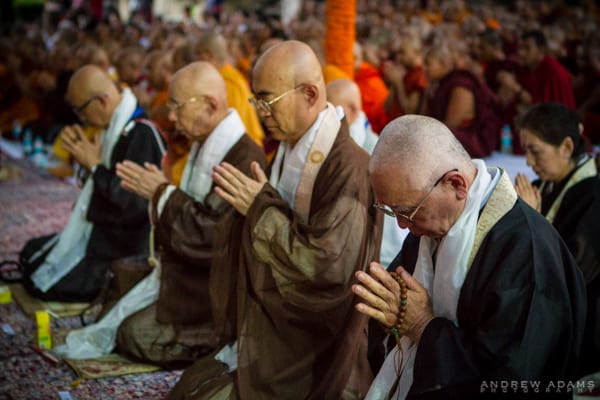 Photo essay of the Buddhist Conclave 2014 on the occasion of Buddha Purnima
SIDDHARTHA GAUTAMA was a prince in India more than 2,500 years ago. He lived in a city called Kapilavatthu in the foothills of the Himalayas and was a protected youth, never allowed to venture beyond the palace walls. But one day, curiosity drove him out, into the streets and the market, where he saw the realities of life: sickness, old age, death.
This was enough experience for him to realize he wanted to be free from suffering, and to help others find a way to be free, too. He left his family and became a wandering ascetic, looking for answers. Eventually he gained Nirvana, or enlightenment, under a Bodhi tree in Bodhgaya, on the full moon of the month of Vaisakh.
This event is celebrated every year on Buddha Purnima.
All that we are is the result of what we have thought. If a man speaks or acts with an evil thought, pain follows him. If a man speaks or acts with a pure thought, happiness follows him, like a shadow that never leaves him. ~ Gautama Buddha
Today on Buddha Purnima, Breathedreamgo is celebrating this great spiritual leader with a photo essay from Andrew Adams. These photos were all taken during the Buddhist Conclave in September 2014, which was a three-day event held in India to highlight the Buddhist history of Bodhgaya, Sarnath and Varanasi.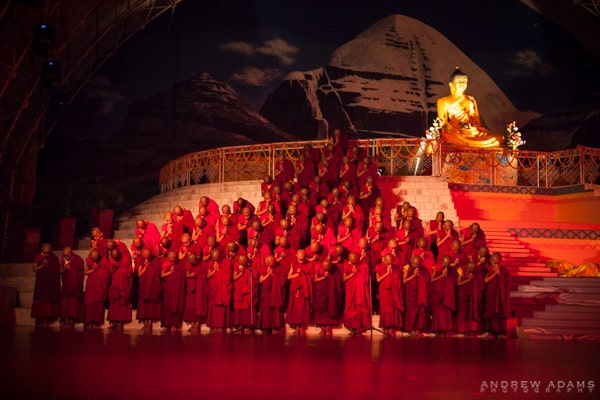 The Buddhist Conclave 2014 opened with a spiritual ceremony under the Bodhgaya Tree, followed by an opening night ceremony with beautiful cultural performances. Lectures by political leaders, tourism industry professionals and Buddhist scholars followed the next day, along with a Tourism and Trade Fair. It was hosted by Bihar and Uttar Pradesh governments for increasing tourism between Buddhist countries.
About 120 delegates from 32 countries were escorted to various Buddhist historical sites including Bodhgaya temple, Sarnath, and a special evening aarti on the River Ganga in Varanasi.
All photos are by Andrew Adams Photography. Andrew is a Canadian photographer who excels at capturing "the magic moment" and who specializes in Indian travel and weddings. You can follow him on Instagram.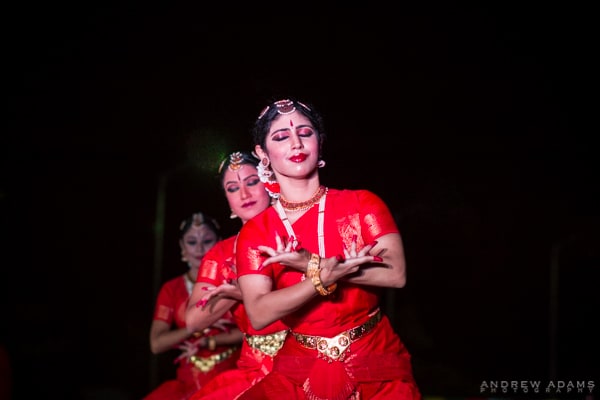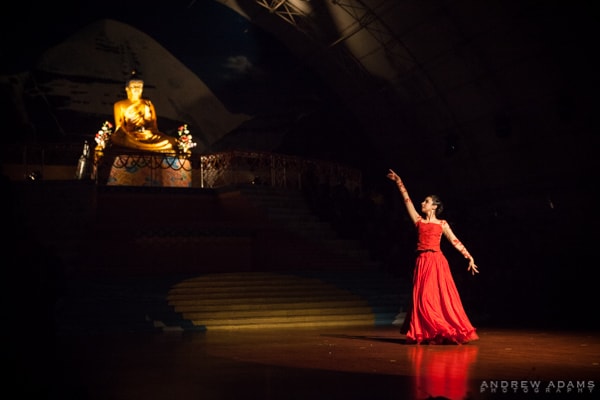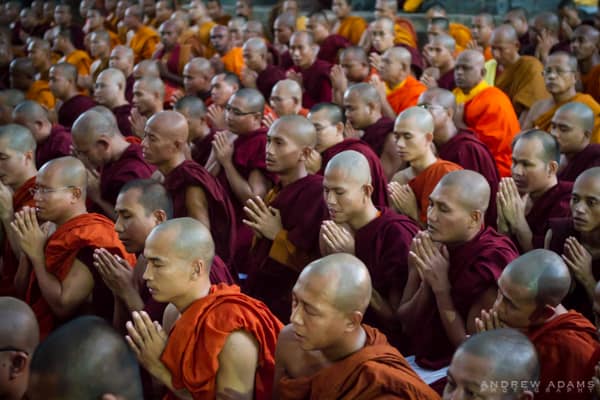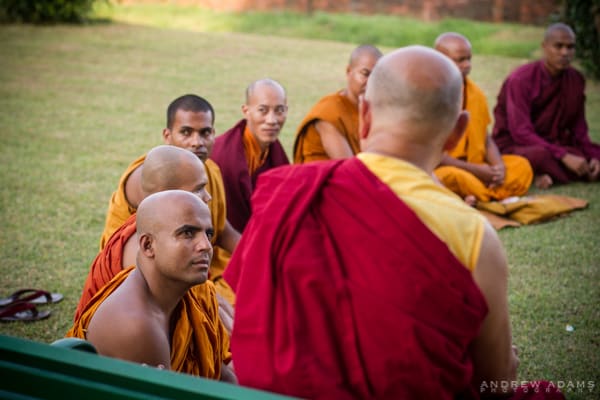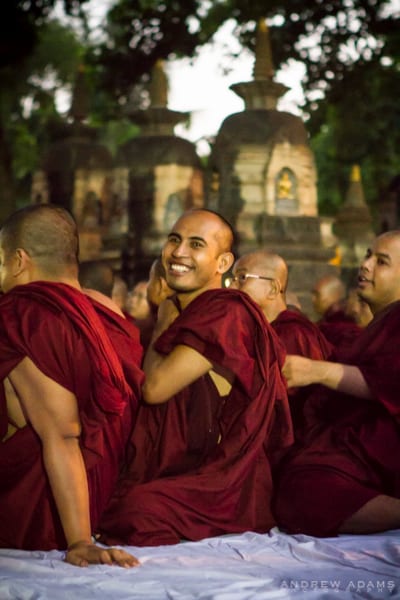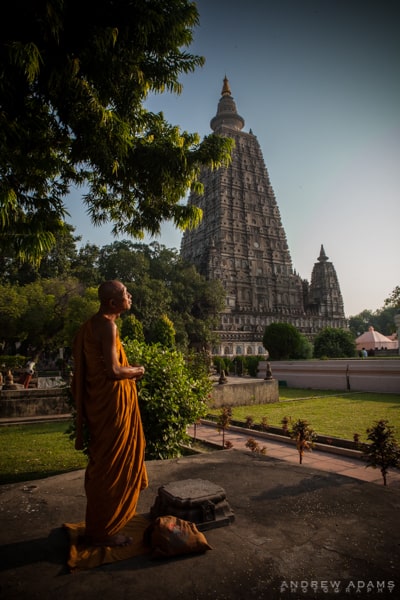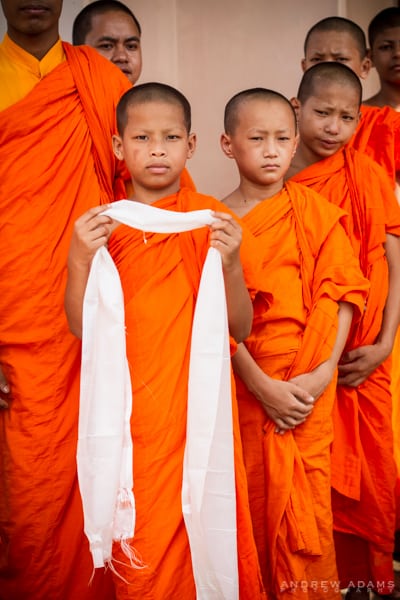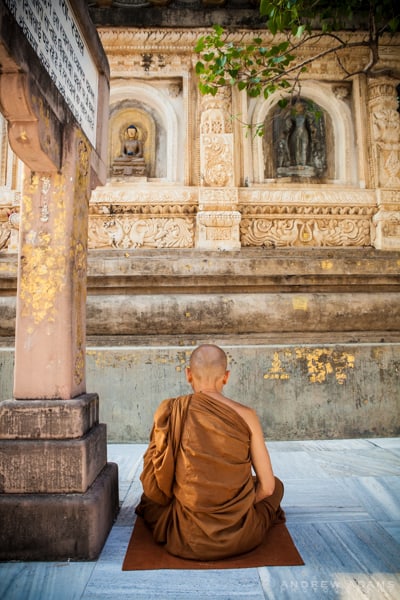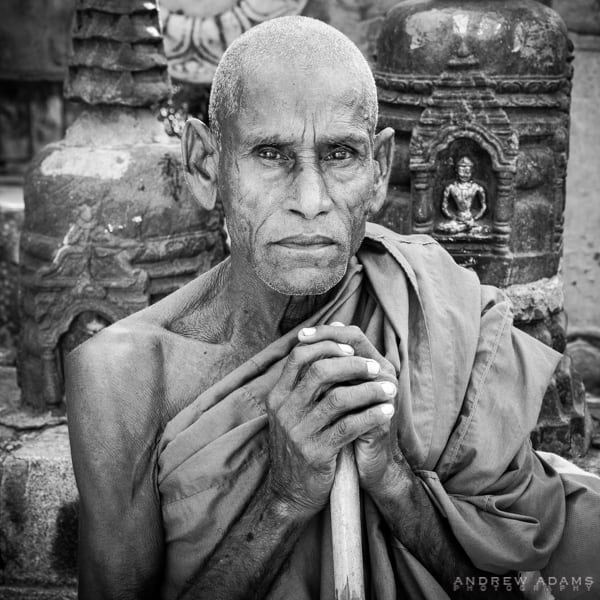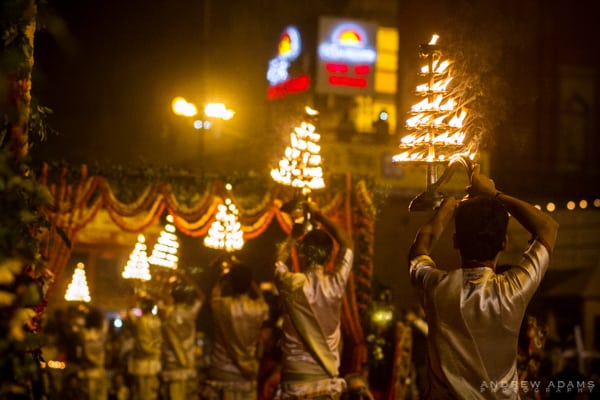 If you enjoyed this post, you can….
Get updates and read additional stories on the Breathedreamgo Facebook page.
Follow Breathedreamgo on Instagram.
Follow Breathedreamgo on Pinterest.