Big changes are coming to Breathedreamgo in 2017
A new focus on responsible and sustainable travel, wildlife, conservation, and authentic cultural experiences

A new design with opportunities for partnership and advertising

Three new tours focusing on culture, wildlife (tigers!), and stargazing in the Himalayas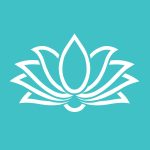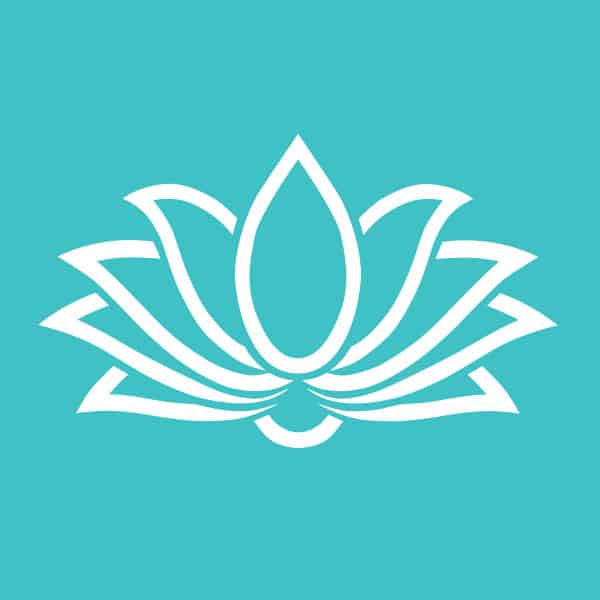 I HAD AN AWAKENING in the jungles of Central India last winter. They are magical places, thick with sal and bamboo trees, and teeming with wildlife such as spotted deer, langur monkeys, and tigers. Peacocks dance in full regalia on the roads, and the morning sun casts a golden glow.
I fell in love with these pristine, natural places, and realized I had found something to care about. Caring about what I contribute to the world is important to me. My creativity and energy flags when I don't believe in what I'm doing.
In the jungles of Central India, I found the inspiration I was looking for as I go into a redesign, and start a new chapter in my digital storytelling life. Breathedreamgo has always been built on a foundation of respecting cultural differences, supporting local communities, encouraging women to travel, and embracing the significance of the spiritual journey.
What I am adding is a new focus on the environment, sustainability, conservation, wildlife, and tigers. Plus, a more overt and specific focus on responsible travel and sustainable tourism. All of this will be incorporated into the new design, launching this summer (2017). Here's a sneak peak at the new colours.


A labour of love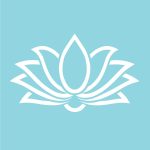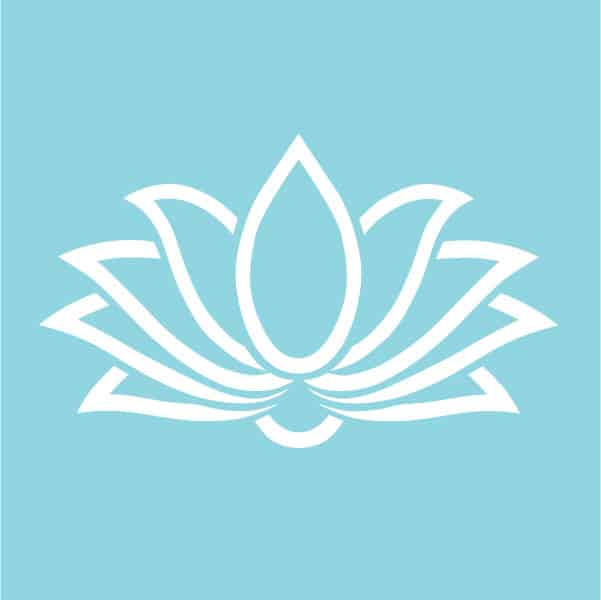 Breathedreamgo was launched, back in 2009, as a labour of love, to give voice to my passion for travel in India, to improve my writing and photography skills, and for trying to express my unfolding personal / spiritual journey in words and images. I never intended it to be the most popular travel blog on the internet. Nor did I plan for monetizing and commercializing it. I always saw it more as a platform for my writing and as a very personal mode of communication.
Since I launched Breathedreamgo, I have always stuck to three primary strategies: create quality content, become known as an authority on travel in India, retain integrity and trustworthiness. I feel I have succeeded as I am known for my niche authority and people trust my recommendations. There have been many times when I found out that readers followed my suggestions and booked into that special resort in Goa, my homestay in Delhi, or even my entire Mirabai tour. I think it's niche authority – and not necessarily a million Instagram followers – that makes a blogger truly influential.
I'm also happy to have won a lot of awards, some of them very prestigious. And amazed that Breathedreamgo has received 2.6 million page views as of April 30, 2017, and that it has achieved a DA (domain authority) of 43. These are achievements far beyond anything I imagined when I started blogging about my first trip to India in 2005.
Nevertheless, for the past couple of years, I was feeling a bit rudderless. Breathedreamgo won awards, kept a steady page view count, and offered me lots of great travel opportunities. But what was missing was a clear focus and direction. A sense of purpose. And that's what I found in the jungles of Central India.
The environment is the biggest issue facing the world today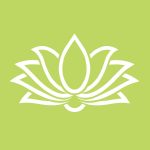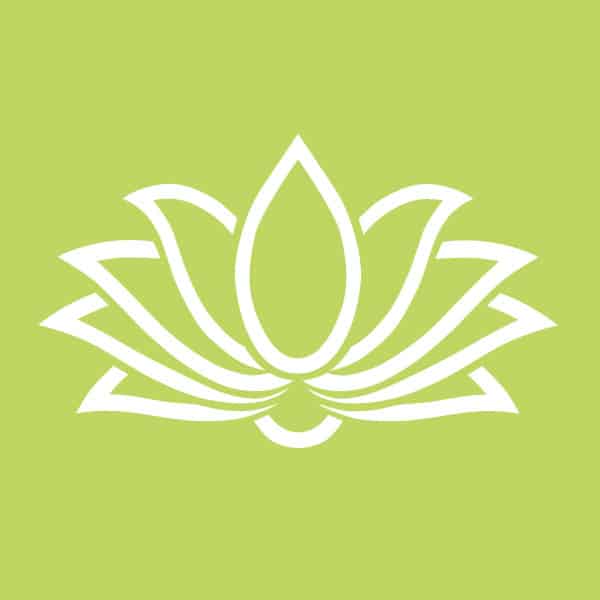 For me, the biggest issues facing the world today are environmental degradation, women's rights, and tolerance for cultural and ethnic differences. But of these three, the dangers facing the environment are paramount. Without a healthy habitat, clean air and water, the preservation of species, and the presence of abundant and verdant wild places, we don't have a home. And without a liveable home, nothing else matters.
So, it is with all these things in mind that I am starting to redesign and refocus Breathedreamgo.
Last year I was awarded funding from the Canada Periodical Fund Program, Business Innovation Component, Department of Canadian Heritage, Government of Canada to redesign Breathedreamgo and turn it into a "multi-contributor digital publication." Regular contributors will be writing about the intersection of culture and food, meaningful family travel, sacred journeys, and rural travel, among other topics.
With the awakening I had in the jungles of Central India, I now feel very clear about what I want Breathedreamgo to be about, and what I want it to stand for. To that end, here is my new mission statement.
---
Breathedreamgo Mission Statement 2017
We help you live your travel dreams. We inspire you to take a journey of self-discovery, we inform you about responsible travel practices, and we guide you to recommended experiences, food, tours, books, gear and more.
We care about the impact we have on local cultures, communities, the environment, and wildlife.
We know that for some people, travel is as much about a self-discovery as it is about discovering a destination. We believe travel is enlightening and can lead to personal transformation, broadened perspectives, greater understanding and, ultimately, global peace. We think travel is one of the best ways to get to "know thyself," and that the personal or spiritual quest is one of the most worthwhile pursuits.
We are experts on India because we believe it's the ultimate destination for seekers and cultural adventurers.
Our goal is to be THE go-to resource and guide for conscious travellers.
---
India is the ultimate destination for seekers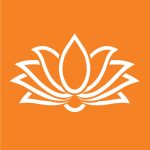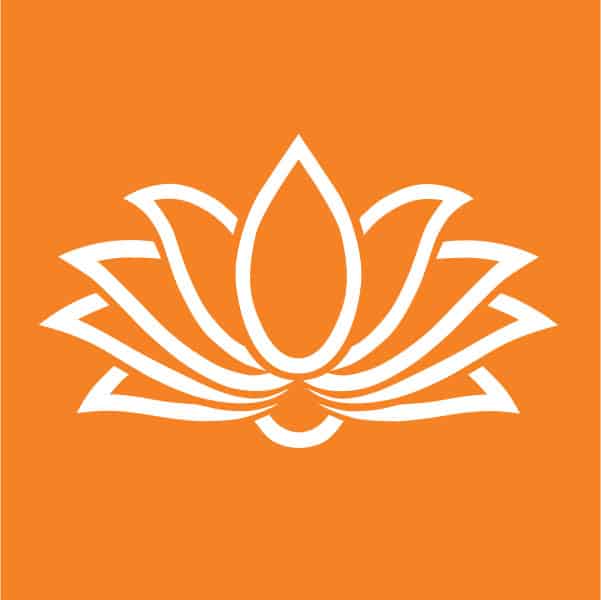 I will still be focusing on India because I think it's one of the best destinations for seekers – people who travel as much for self-discovery as for cultural discovery. And also because it is my soul's home, and my favourite place on earth to travel. I have spent a total of three years in India over the past 12, and have travelled extensively from one end of the country to the other. A significant proportion of the blog posts on Breathedreamgo are about it, and it ranks high in India related search terms.
For destinations in India, and for companies that travel to India, Breathedreamgo is the perfect vehicle to carry your story. The regular readers of Breathedreamgo.com, and followers of Breathedreamgo social media platforms, look to me for credible and trustworthy tips, advice, and recommendations on travel in India.
Opportunities for partnerships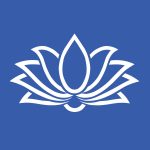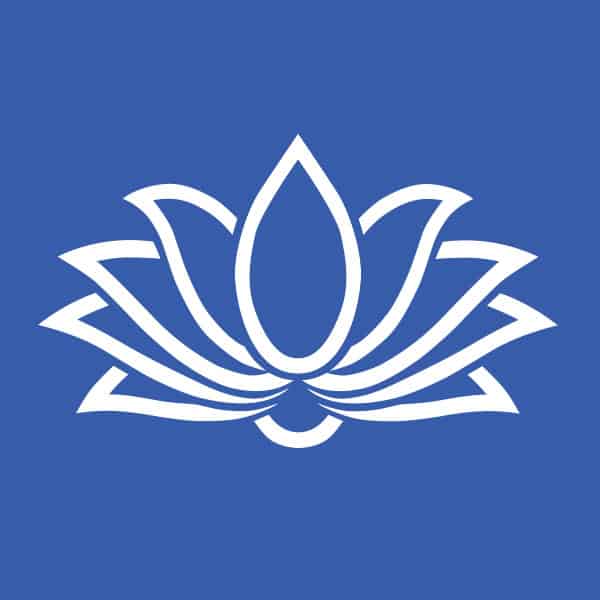 When the new site is launched this summer (2017), I will also be announcing opportunities for advertising and sponsorship. If you are a brand, company, hotel, resort, destination, or attraction in one of these areas, please contact me at info@breathedreamgo.com to get on my mailing list, and write PARTNER OPPORTUNITIES in the subject line. Contact me if you are:
Travel and tour companies that specialize in responsible tourism, wildlife safaris, hiking, off-beat travel, authentic cultural adventures
Eco-lodges and sustainable resorts
Wellness, yoga, Ayurveda, spirituality resorts and retreats
Destinations that offer visitors a life-changing trip such as UNESCO sites, wilderness or spiritual experiences, cultural festivals
Bespoke tour operators
Books, e-books, courses, gear, electronics equipment, luggage: anything that supports people who travel on journeys of self-discovery – especially of course if these things help promote responsible travel and sustainability
Some of the opportunities to benefit from the reach and niche authority of Breathedreamgo include:
Sponsored partnerships
Taking part in press trips and digital campaigns
Reviews
Banner and text ads
Listing on a resources page
Sponsoring or advertising in the e-newsletter
Breathedreamgo Travels: Upcoming tours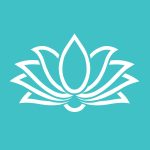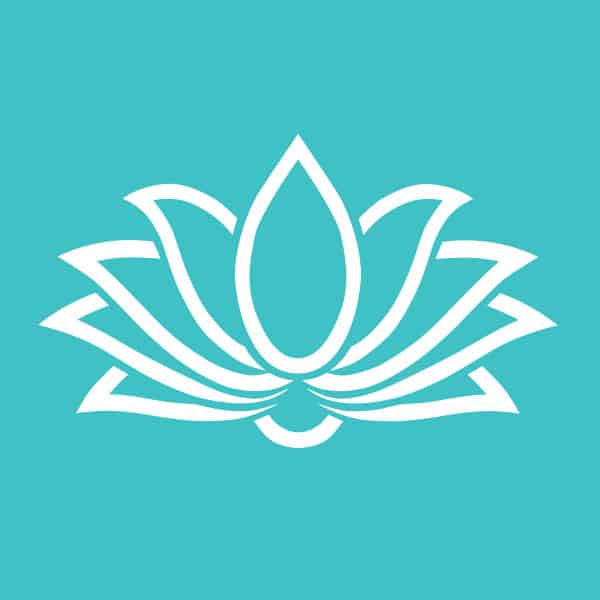 Another new addition to what Breathedreamgo will be offering are unique, custom tours. There are currently three in the works and more will be developed, all based on the values I uphold: women, wildlife, the environment. These tours are organized and sold by reputable, established travel and tour companies, and I will be going along as guide.

Star gazing in Kumaon with Aryan Mishra (Mid October 2017)
Aryan Mishra is India's youngest astronomer. He will accompany us, along with his monster telescope, to the foothills of the Himalayas in beautiful Kumaon for about four-five nights of stargazing. We will stay in homestays and enjoy the warmth and hospitality that hill people are known for, and take in some of India's most glorious scenery – including views of the white-capped Himalayan peaks. Tour organized and sold by Naive Roads of India.
If you are interested in this tour, please send me and email at info@breathedreamgo.com with STAR GAZING in the subject line and I will put you on the mailing list.
Shakti Tour of India (Late February 2018)
In collaboration with Sahapedia, I will be offering a feminine-themed, Shakti tour in India. We will start in Delhi and travel to the Khajuraho Dance Festival between February 20-26 and on to Lathmar Holi (March 2). Other stops will include Gwalior and Jhansi. Sahapedia is an open online resource on the arts, culture, and heritage of India, and they will be lining up some of India's top experts on dance, sculpture, and the arts for us. This will be a very unique, stimulating, and inspiring look at the feminine side of India. Shakti is a Sanskrit word denoting feminine energy. Tour organized and sold by Cloud Itineraries.
If you are interested in this tour, please send me and email at info@breathedreamgo.com with SHAKTI in the subject line and I will put you on the mailing list.

Tiger Tour with Pugdundee Safaris (Late March 2018)
Seeing a tiger in the wild was, hands down, one of my favourite travel experiences of all time. I was with Pugdundee Safaris when I saw my first tiger, in Bandhavgarh National Park last winter. It was a great experience for many reasons, but mostly because of the Pugdundee Safaris commitment to excellence.
I am thrilled to announce that I will be offering a Pugdundee Safaris tour of some of India's top tiger reserves in mid-to-late March 2018 (when it is starting to get hot, and the animals are easier to spot). Some of the other animals you might see include sloth bears, barasingha deer, golden jackals, and nilgai.
This is going to be a very special trip. We will stay in Pugdundee Safaris award-winning lodges, be guided by their talented naturalists, enjoy delicious local foods, and take part in some very special, customized experiences – such as walking safaris, a boat ride, village visits, hiking, and one overnight camp in Satpura National Park. At least 8 game drives, in Bandhavgarh, Kanha, and Pench guaranteed – which means your chances of seeing a tiger are excellent. I did a similar trip and saw 11 tigers! We will need confirmed bookings on this one by end of November as the tiger reserves book up completely about three-to-four months in advance. Tour organized and sold by Pugdundee Safaris.
If you are interested in this tour, please send me and email at info@breathedreamgo.com with TIGERS in the subject line and I will put you on the mailing list.
---
If you enjoyed this post, please sign up to The Travel Newsletter in the sidebar and follow Breathedreamgo on all social media platforms including Instagram, TripAdvisor, Facebook, Pinterest, and Twitter. Thank you!