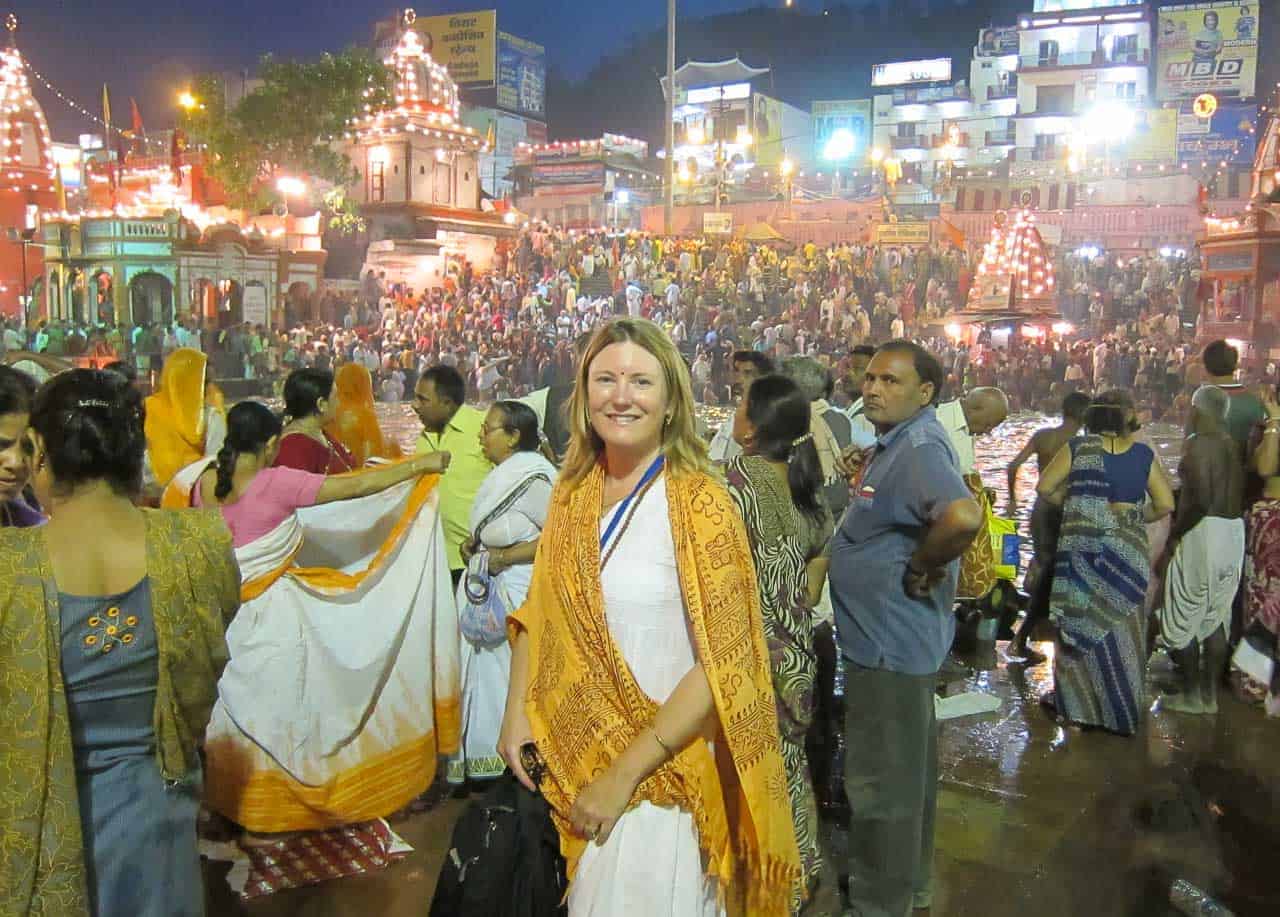 11 travel stories for 11 years
Hello! I'm a travel writer and blogger and I love to tell travel stories. For my 11 year blogiversary, I shared 11 favourite travel stories on social media. (Well, actually 14 because three times I shared two related stories!).
These are the stories that don't get a lot of SEO traffic because people are usually looking for more actionable posts like What to wear in India, or Best places to travel in Canada.
But these are the stories I love, and the stories I love to tell.
1 The Mirabai Expedition
This story is about a cultural expedition I undertook in 2014 to follow in the footsteps of a 16th century princess who was driven from her husband's home. Mirabai spent her life in devotion to the god Krishna, and travelled across North India, composing devotional songs that are still sung today. She was a saint, a mystic, an artist and a traveller. My kind of gal. This trip took me on a journey both outer and inner across Uttar Pradesh, Rajasthan, and Gujarat to discover the essence of Mirabai's legend and her continuing appeal. What I learned is a universal and timeless lesson that I will never forget.
LINK: The Mirabai Expedition
2 A Himalayan Adventure
This story is an adventure in the Himalayas with Tons Trails. We went to a remote region of Uttarakhand — where I experienced culture shock while trying to navigate a traditional Himalayan home. And was completely blown away by the pristine beauty of the Tons Valley and almost completely untouched-by-tourism culture. And battled a Himalayan monster!
LINK: A Himalayan Adventure
3 Alone and at home at the Kumbh Mela
I always say this is my best travel story. The most dramatic, the most harrowing, and the most transformative. This story is about that time I went to the Kumbh Mela in 2010. The Kumbh Mela is one of the largest gatherings of humanity on earth, a huge spiritual festival that's held every 3 years in India. I never intended on going to the Kumbh Mela when it was in Haridwar in 2010. I just got swept up in the excitement because I was staying at an ashram only 14 kilometres down the road. The next thing you know, I found myself alone among a crowd of 10 million people on a blisteringly hot day in April. And, well, you have to read the story!
LINK: Alone and at home at the Kumbh Mela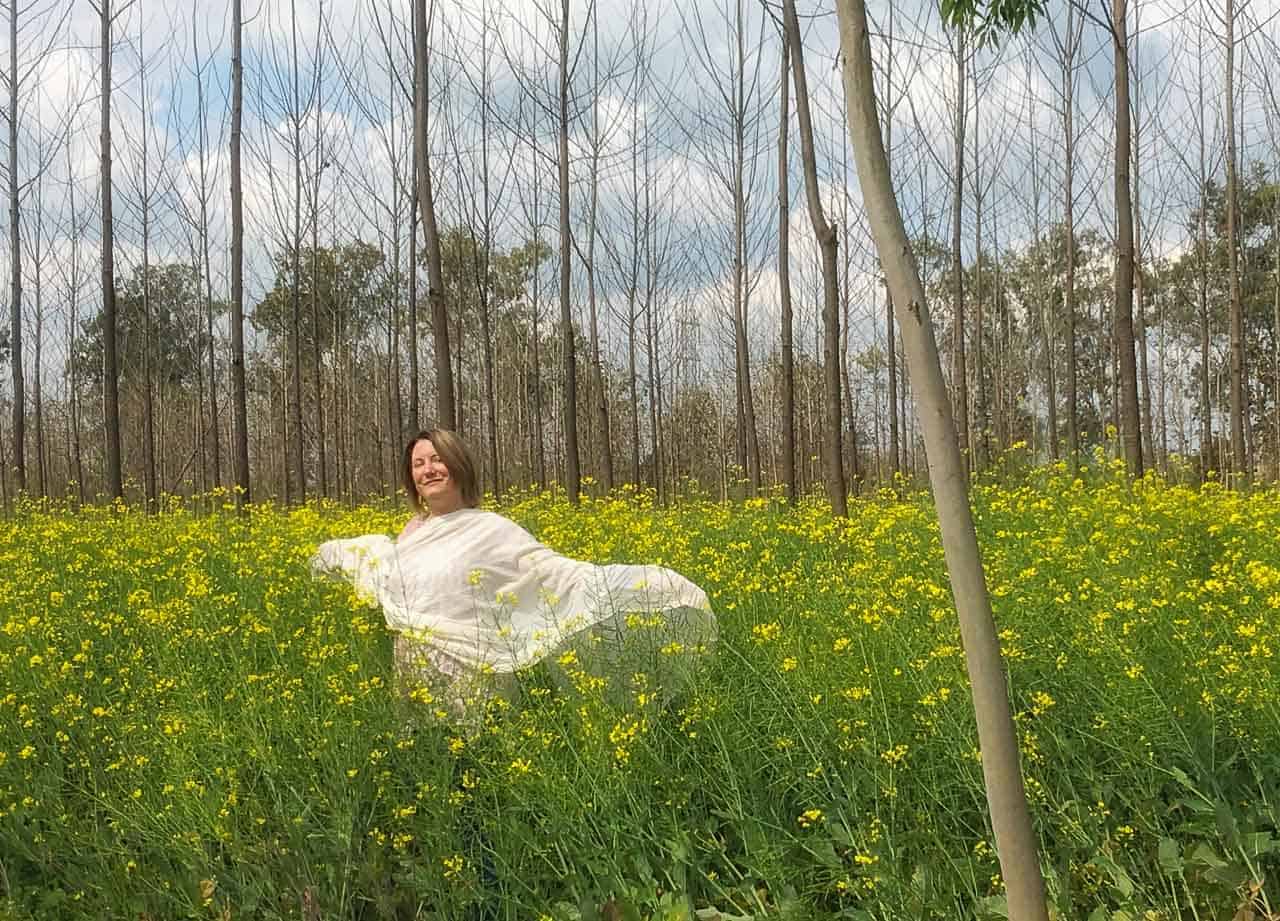 4 Celebrating the Punjab
On India's Independence Day, I featured two related stories, both about Amritsar and the Punjab. I did this for two reasons. One: When India was divided in 1947 to create independent India, a line was cut right through the state of Punjab to divide it into India and Pakistan. Amritsar is on the border of Pakistan and is home to the Partition Museum, so it makes sense to feature my journeys in this state. Two: I just love all things Punjabi! The larger-than-life, big-hearted people, the rich cuisine (my favourite in all of India!), the upbeat music, the handsome men … and oh, did I mention the handsome men??
LINK: Offbeat and undiscovered Punjab
LINK: Five Best Places to Visit to do in Amritsar
5 The River
This story is very personal and heartfelt. The River is about how I found relief from grief in the ancient rituals of India. It was originally published in a major Canadian magazine and is on the school curriculum in Gujarat, India.
LINK: The River
6 On the edge at Niagara Falls
This story is about Niagara Falls, the Taj Mahal of Canada, one of the world's top tourist attractions. I won a major Canadian travel writing award for this story, in which I delve into the deep and mysterious reasons for the continuing fascination with this world wonder.
LINK: On the edge at Niagara Falls
7 1,001 Tales of Jaisalmer
The story is called The 1,001 tales of Jaisalmer, Rajasthan: A story of magic and mirage. At the western edge of India, in the middle of the world's second-largest desert, the fairytale kingdom of Jaisalmer appears, as if by magic, like a golden mirage in a desolate landscape. It was the first travel feature I ever published in a magazine, and still one of my faves.
LINK: 1,001 Tales of Jaisalmer
8 The Crossing
The Crossing is about a journey in Varanasi, India's oldest and most sacred city. In Varanasi, where the veil between life and death seems very thin, a boat ride on the river can become a journey to the other side. The Crossing was one of the first travel stories I ever published, back in 2009, in The Toronto Star. I think of this story as my "big break" into travel writing.
LINK: The Crossing
9 A story for summer
Story number 9 is about nostalgia. I'm missing Canada in the summer, and especially the glorious days of summer at the cottage (as I'm stuck in India due to pandemic and can't make my annual summer trip home).
LINK: A story for summer
10 All About Tea and Darjeeling
For a tea lover like me, going to Darjeeling was a dream come true. I longed to walk in the rolling, emerald-green tea gardens, ride the toy train, stay at the Raj-era, historic Windamere Hotel — one of the most romantic hotels in India — and see the famous Himalayan sunrise from Tiger Hill on a red-letter birthday. Tea has been a passion of mine since childhood, when my grandmother, my Nana, and I had tea parties together. So, I have two stories. One is all about tea and my personal journey in Darjeeling, and the other is about Darjeeling, the Queen of Hill Stations.
LINK: All about tea and Darjeeling
LINK: Darjeeling, queen of Hill Stations
11 My first bus ride and Butterflies are free
These are two very personal and heart-felt short stories, both about children I've met in India and the impact they had on me. My first bus ride in India is about a trip I took in Rajasthan … and a girl I met, who melted my heart. Butterflies are free is about volunteering with Tibetan refugee children in Dharamsala.
LINK: My first bus ride in India
LINK: Butterflies are free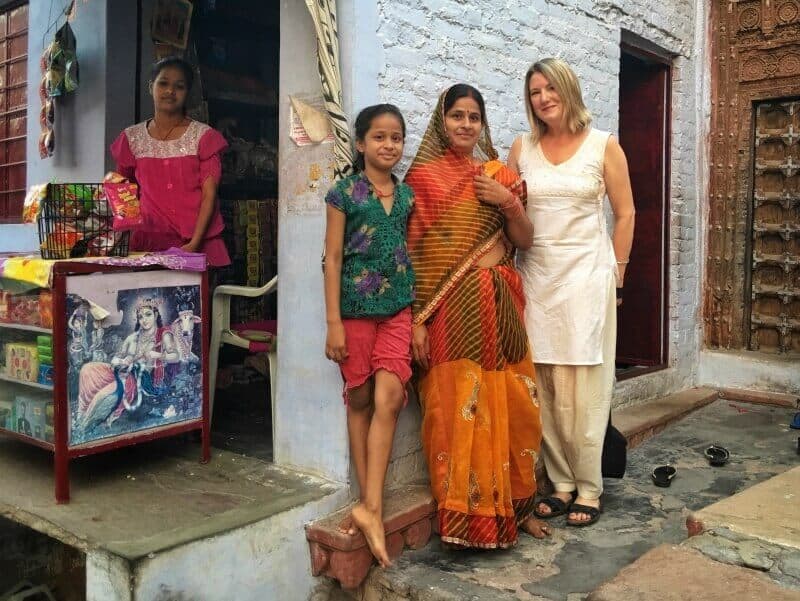 ---
If you enjoyed this post, you can….
Sign up to The Travel Newsletter in the sidebar and follow Breathedreamgo on all social media platforms including Instagram, TripAdvisor, Facebook, Pinterest, and Twitter. Thank you!