Bollywood primer: Top 4 things you need to know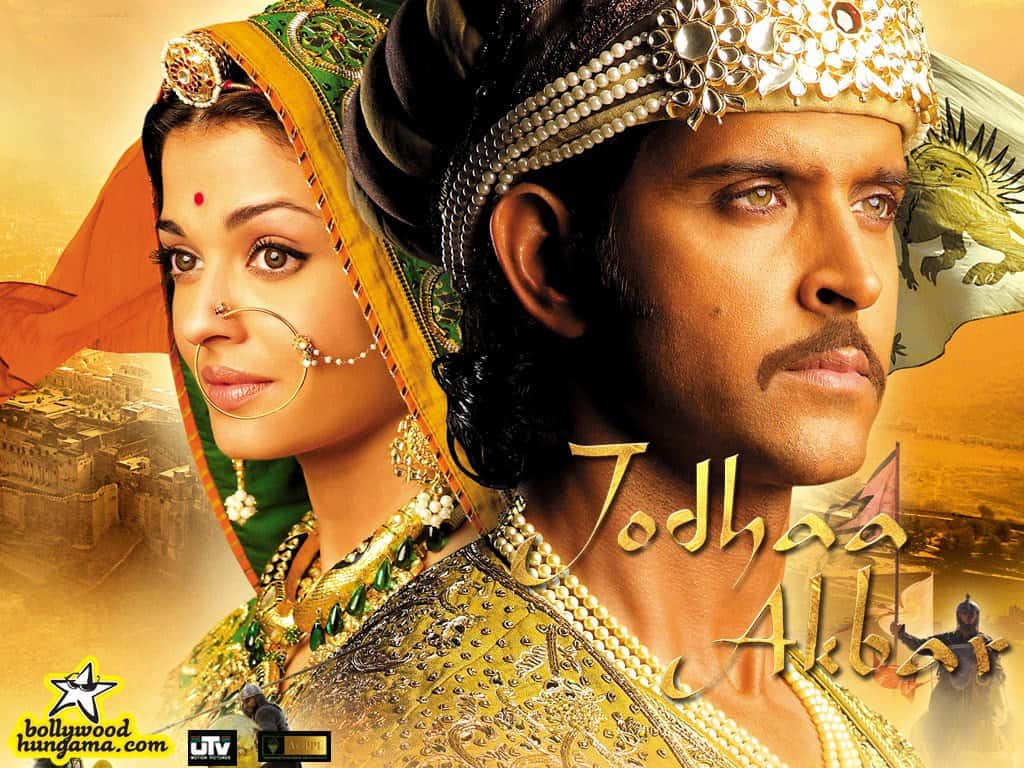 Bollywood 101
The top 4 things you need to know as Bollywood invades Toronto
My hometown was invaded by Bollywood in 2011. The International Indian Film Academy (IIFA) awards rolled into Toronto June 23-25, 2011. It was the first time the IIFA awards were held in North America, and it was a pretty exciting event for Bollywood fans and many of the 700,000 Indo-Canadians in this city. Some of India's biggest stars came, including Shahrukh "King Khan" Khan, Priyanka Chopra, Saif Ali Khan and Dharmendra. That year, 2011, was also The Year of India in Canada — so there was lots of South Asian celebrations happening in the city, and across the country. I blogged from ground zero, the Fairmont Royal York Hotel, the host hotel for the IIFA festivities, and wrote half a dozen blog posts.
For those of you who are not Bollywood fans, here's a primer on what you need to know.
1. It's Hindi cinema, stupid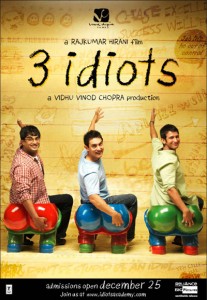 The first thing you need to know is that Bollywood is a slang term, derived from a combination of Hollywood and Bombay, used to describe Hindi cinema. Bombay is now known as Mumbai, and it's the home of Bollywood. There are some, like India's most legendary living actor, Amitabh Bachchan, who take exception to the word Bollywood. They feel it degrades Hindi cinema and paints all Hindi films with the same brush — a brush drenched in thick, gaudy colours of over-the-top melodrama, corny dialogue, cheesy acting and bombastic song-and-dance production numbers.
These critics have a point. India makes some very fine films that do not fit the "Bollywood" stereotype. Aamir Khan, especially, has made a series of hit films that are intelligent, moving and thoughtful, such as Rang de Basanti, 3 Idiots, Taare Zameen Par, Peepli (Live) and Dhobi Ghat. Aamir Khan is notably absent from the IIFA circus this year.
And Bollywood is not the only game in town. Though Bollywood makes about 800-900 films a year — twice as many as Hollywood — it is just one of several film centres in India, and Hindi is just one of about 22 official languages. There are several other film centres in India based on other languages, such as Kollywood in Chennai (formerly Madras) — home to a thriving Tamil language film industry.
2. Where stars are demi-gods
The second thing you need to know is that Hindi cinema is not new, in fact they've been making films in India since about 1900 — you can read more about the history of Bollywood on the site Bollywood Tourism. It has a very long, rich, successful history in India, and stars of yesteryear — such as Raj Kapoor — are beloved by generations of people. In fact, we in North America can't begin to grasp just how big Indian movie stars are, and how loyal — and huge — their fan bases are. Stars like Amitabh Bachchan and Shahrukh Khan are like demi-gods. When they sneeze, it makes front page news. There's a scene in the hit film Slumdog Millionaire that gives you some idea of their importance and significance. (If you need reminding, the film's young hero is sitting in a latrine when Amitabh Bachchan arrives by helicopter.)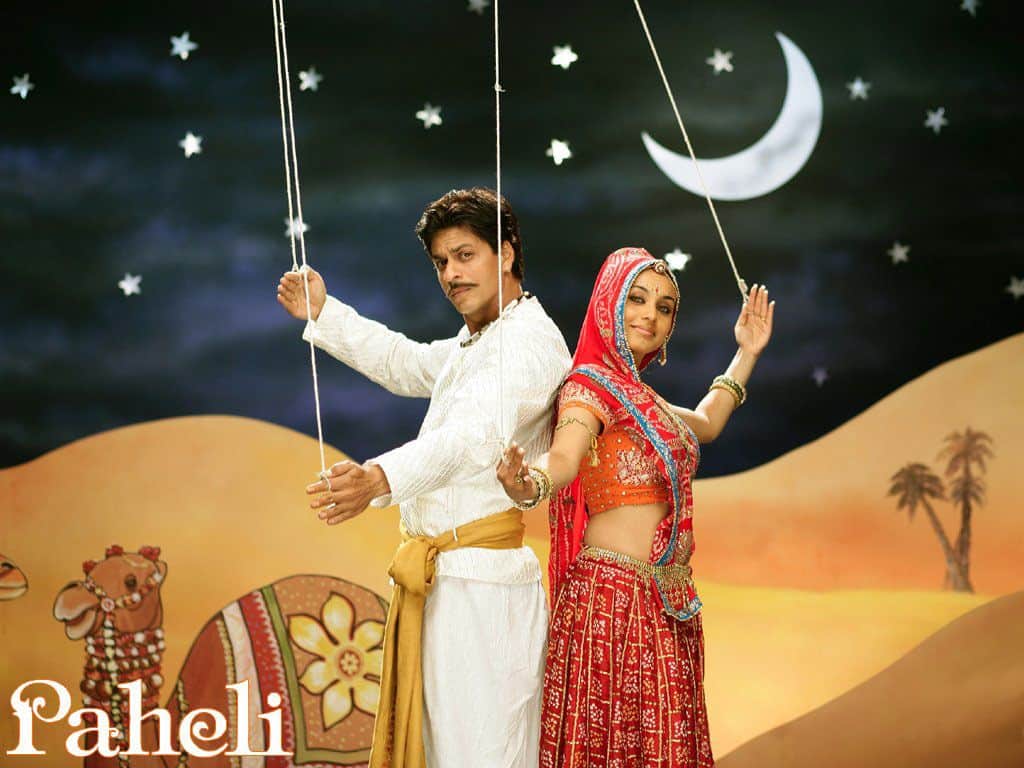 3. All in the family
The third thing you need to know is that Bollywood is like a big, extended Indian family — replete with all the spats, feuds, in-fighting, jealousy and gossip. You'd need a program to keep track of them all. You'd need a program to keep track of all the related family members, too. The "royal" family of Bollywood is the Kapoors.  Patriarch Prithviraj Kapoor was a pioneer in the industry, starting as an actor in silent films and later founding a cinema chain. His son, Raj Kapoor, is probably the most loved and legendary of all Indian movie stars — in fact, he is the subject of a retrospective at IIFA this year; and an installation at TIFF Lightbox that's a collaboration with the Luminato Festival. There are many Kapoor off-spring and grand-offspring working today in Bollywood, including Kareena Kapoor, who is one-half of the "it" couple. The other half, Saif Ali Khan, is actually royalty — son of the Nawab (prince) of Pataudi and heir to the royal houses of both Pataudi and Bhopal.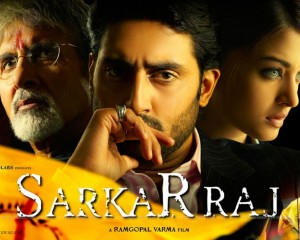 Other notable families include the Deols. Dad Dharmendra, who will be performing at the IIFA show at the Rogers Centre along with his sons Sonny and Bobby, is a legendary actor who has made 247 films but is best known for his role opposite Amitabh Bachchan in the highly acclaimed blockbuster Sholay. In the film, they played friends, very much like Butch Cassidy and the Sundance Kid. And the Bachchans: Amitabh, Jaya, Abhishek and Aishwarya Rai.
The many Khans in Bollywood, however, are not related (for the most part; there are exceptions). The four biggest are probably Shahrukh, Aamir, Salman and Saif Ali Khan. I call Aamir Khan the Sean Penn of India (and wrote about him in this blog Excellent Aamir Khan film picked up by Disney) and I am a big fan. I'm also a big Shahrukh fan: I fell for him after seeing the delightful film Paheli, about a woman (played by Rani Mukherji) who marries a ghost in fairytale Rajasthan.
By the way, nicknames — or house names — are very much an Indian tradition, and many stars are known by theirs. Amitabh Bachchan is called The Big B, Kareena Kapoor is known as Bebo; heavyweight Salman Khan is Sallu, beauty Priyanka Chopra is Piggy Chops etc.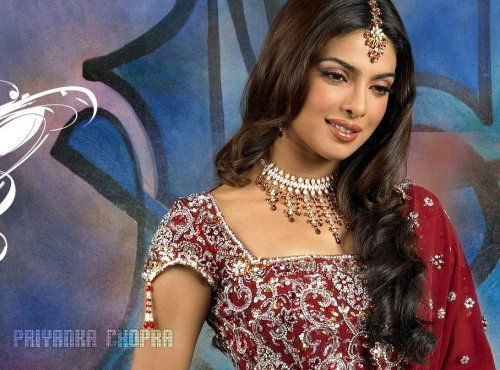 4. The gender gap
The fourth thing you need to know is that men rule. The gender imbalance in Bollywood mirrors the gender imbalance in Hollywood. Most of the biggest names, biggest money-earners and most powerful people are men; and they get the juicier roles too. A very large number of leading actresses in Bollywood are known primarily for their beauty — there are a LOT of former models and beauty pageant winners among them. Many of them can't act, of course, but it doesn't matter as they are given such limited roles to play. Two of the leading Bollywood actresses are both former Miss Worlds: Aishwarya Rai-Bachchan and Priyanka Chopra.
However, there are some good actresses in India, of course, including Kajol, Preity Zinta (who was fantastic in Deepa Mehta's film Heaven on Earth), Rani Mukherji, Shabana Azmi, Seema Biswas, Nandita Das, etc. And there are some top-notch female directors, too, such as Farah Khan (Om Shanti Om), Aparna Sen (Mr and Mrs Iyer), Mira Nair (Monsoon Wedding), Kiran Rao (Dhobi Ghat) and Toronto's Deepa Mehta (Water).
I interviewed three of Bollywood's leading ladies for Asian Woman magazine — Rani Mukherji, Priyanka Chopra and Seema Biswas. You can read the article, "Role Models," here.
---
If you enjoyed this post, please sign up to The Travel Newsletter in the sidebar and follow Breathedreamgo on all social media platforms including Instagram, TripAdvisor, Facebook, Pinterest, and Twitter. Thank you!