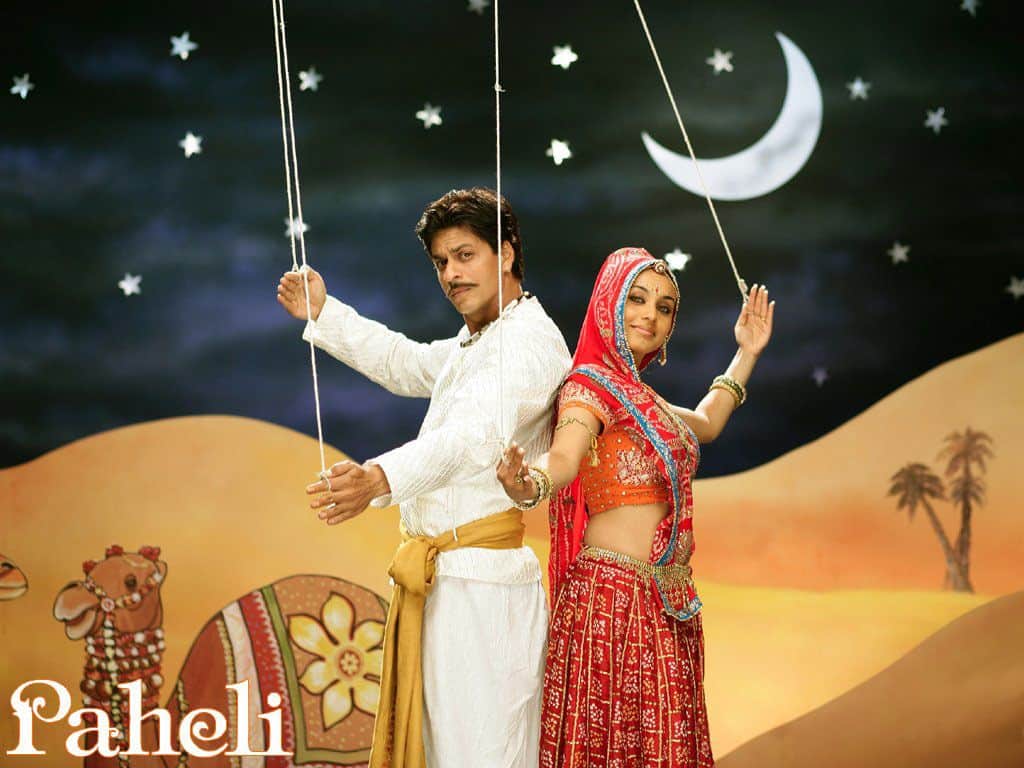 Trying to meet Shahrukh Khan at IIFA
King Khan comes to Toronto
My second night in India ever, back in December 2005, I was struggling with jet lag and trying to sleep, and a big party two doors away from where I was staying in South Delhi was underway and keeping me awake. It was quite an introduction to India: loud music, fireworks, frenetic party sounds, well into the wee hours. I was so excited to finally be in India, following my dreams, and at the start of my six-month "trip of a lifetime," that I didn't really care, I took it in stride, but I was very interested to learn from the newspaper the next day that the party was at a Bollywood star's home, and I will never forget the headline: King Khan in Delhi.
As a writer and trained journalist I was intrigued by the term "King Khan." Who could he be? I quickly found out that actor Shahrukh Khan (SRK), who hails from Delhi, was one of the biggest stars in Bollywood. I began seeing his picture everywhere, and his charismatic smile was soon beguiling me. But it wasn't until I saw Paheli, the film he made as a labour of love, with co-star Rani Mukherji and entertaining cameo by Amitabh Bachchan, that I fell for him.
I loved Paheli, a wonderfully whimsical story about a woman (Rani) in fairytale Rajasthan who marries a rich, money-obsessed man (Shahrukh), only to find that he's leaving on a two-year business trip the day after the wedding. However, on the journey to bring the bride back to the groom's village, a "ghost" sees her and falls in love with her. He takes the form of a squirrel, and then a bird, and follows her to a step well.
Later, after the husband leaves, he takes the form of her husband and returns to be with her. She, of course, doesn't know this man — who transformed into a loving husband is a ghost until he tells her. It's too late, she's in love with him.
The movie is filled with delightful moments, absolutely wonderful music and of course gorgeous sets and costumes as it's set in magical Rajasthan. It is one of my all-time favourite films as it appeals to the child in me who loved the 1,001 Arabian Nights stories and painted huge murals of genies (djinns) and Rajasthan-like palaces all over my bedroom walls as a child. And who believed in magic.
Believing in magic, pursuing dreams
So that was that, and I too fell under Shahrukh's spell. I felt anyone who could make this movie, and really believe in it the way he did — SRK tried very hard to get it accepted into the best Foreign Language film category for an Oscar at the Academy Awards — must be okay. I came to know that he was a self-made man, a Bollywood outsider who made it to the top on sheer talent and determination; a man devoted to his family; a Muslim who fell in love with a Hindu woman in his hometown, Delhi, and married her despite objection; and a contemporary of my partner's who lived only two doors away from us when he was in Delhi.
I determined to meet him, if only to tell him that I loved Paheli, and that I felt it should have been accepted into competition and won the Oscar that year. As a society outsider and dreamer myself, I related to his story, and the story in the film. The film seemed to capture my story, of traveling to India, the land of my dreams, to recover from loss (the loss of my parents, and the breakup with my fiance); of finding my muse (India) and finally becoming the writer I always wanted to be; of falling in love with an Indian man, and with India herself; of being redeemed by believing in magic — the power of transformation — and pursuing dreams.
Will I, or won't I?
In the years since, I have, of course, spent a lot of time in India, and a lot of time in South Delhi, but I have never met SRK. Oh, I have come close a number of times — I heard he was at the neighbourhood club with his kids, taking them swimming, the day before I arrived back in Delhi from one of my journeys. Or I heard from an acquaintance that he had seen him at a dinner a week before, etc., etc.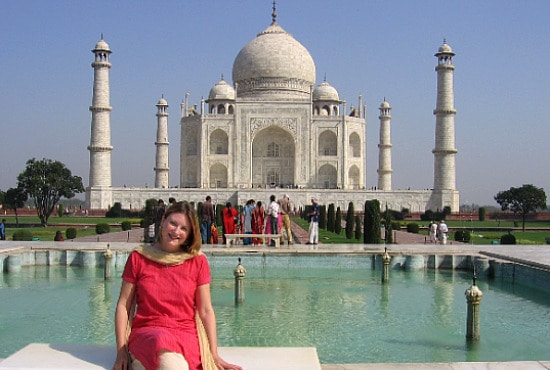 In the meantime, my love affair with India has continued. I have continued to travel in India and write about India and Indian culture; to live with my family in Delhi, where I immerse myself in Indian family life; and continued to try and reconcile these two worlds, and achieve my dreams of becoming a full-time writer — a writer who writes about the beauty of India, the possibility of achieving your dreams and the power of yoga and India's ancient wisdom traditions to transform.
Before knowing SRK was coming, I arranged to cover the International Indian Film Academy (IIFA) awards as the in-house blogger for the Fairmont Royal York Hotel — the host hotel in my hometown, Toronto. And I have learned, now, that he is coming and I am wondering … will I finally get to meet him? Will I finally get to tell him how much that film means to me? Will my worlds, Toronto and Delhi, finally come together in a moment that bridges the distance between fantasy and reality?
You can find out here if I did finally meet SRK.
---
If you enjoyed this post, you can….
Sign up for Dispatches in the sidebar and follow Breathedreamgo on all social media platforms including Instagram, Facebook, Pinterest, and Twitter. Thank you!