TALES OF TRAVEL & TRANSFORMATION
I started travel writing when I started travelling in India in 2005. On this page, I highlight the travel stories I have written either for publication elsewhere or that I wrote specifically for Breathedreamgo.
What all of these stories have in common is a love for travel, for India and for discovering myself and the world through the process of travelling and writing . For me, travel writing is about seeing the world, and myself, in a new way. Letting the experiences shape and transform me.  Becoming increasingly aware that we are all one. And sharing the sights, sounds and experiences with others. My hope is to open your eyes to the beauty of this world and transport you beyond your senses.
India travel stories written for publication and for Breathedreamgo
Personal journey
Yoga and spirituality
Culture and people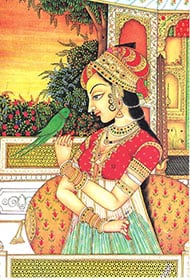 About travel writing, blogging, other destinations