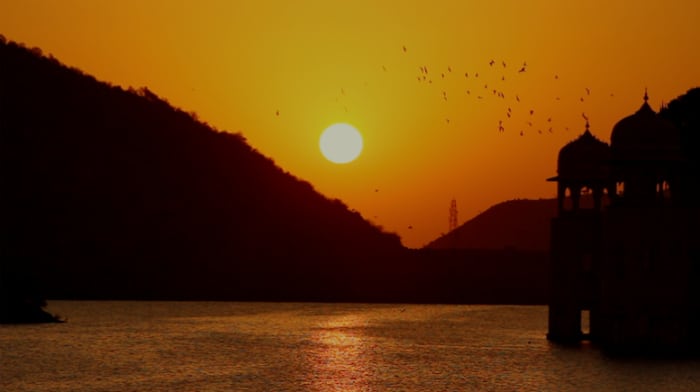 Crowd-sourced documentary film premieres at TIFF
There's a magic about India that pulls you back … and keeps you coming back …" India in a Day co-director
India in a Day is a completely crowd-sourced film, made with videos that were shot on October 10, 2015 by people all across the country. From before sunrise, through to evening, Indians in all parts of the country, from bustling metros to peaceful villages, reveal their lives in moments that range from sweet to sad, from humorous to poignant. It's a panorama of one of the world's largest and most fascinating countries.
Artfully edited and enhanced with a sensitive and soulful soundtrack that includes snippets of Bollywood classics and devotional chants, India in a Day is a mesmerizing portrait, infused with love and hope, trepidation and tenderness.
October 10, 2015 was a day like any other. It wasn't a national holiday or anniversary, and it held no major religious significance. But on this day, through an initiative backed by Google, millions of people across India turned on their cameras and smartphones and recorded their lives, then uploaded their footage to a website." Cameron Bailey, TIFF.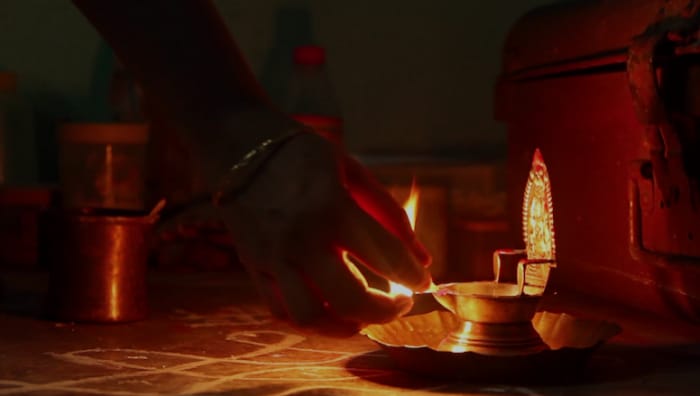 The 90-minute documentary is premiering today (September 9) at the Toronto International Film Festival (TIFF) and will premiere in India on September 20. It was created by executive producer Ridley Scott in a unique partnership with Google. The film was directed by Richie Mehta (Amal) and is an Indo-Canadian co-production which credits Anurag Kashyap as an executive producer, and Shekhar Kapur as a creative consultant. Shout out to composer Imran Ahmad, whose music and score added so much to the film.
More than 16,000 video submissions came pouring in from all across India, in a variety of languages and formats. It's a testament to the team that it comes together as compelling film that never lost my interest. India in a Day captures the beauty and diversity of India, the resilience and strength of the human spirit, and the changing face of a fast-evolving nation.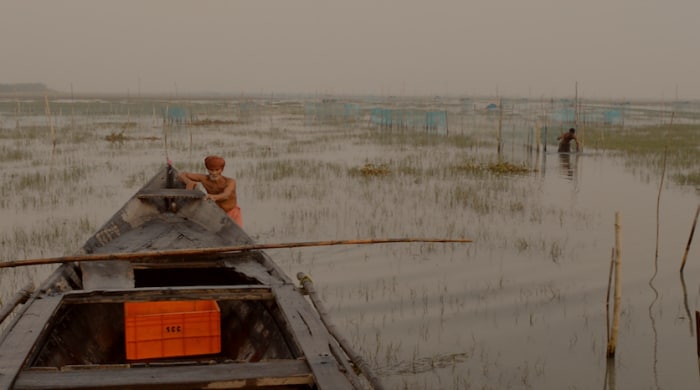 There are stories and moments in the film that I will long remember. Single mother Priya, sitting in quiet reflection, talking about the choices she has made and the regrets that haunt her life like "ghost ships." She dreams of travelling from one tip of India to the other. The brothers celebrating their shared birthday together, one with terminal brain cancer who remains cheerful in spite of it. The cow that stops the same bus everyday, because it once hit her calf and killed it. The bus was painted, the schedule changed, but still the cow finds the bus and stands in front of it everyday.
You may still think of India as a country of snake charmers …. but we just went to Mars." India in a Day co-director
India in a Day captures the soul of the nation through its people, and is, in the end, deeply life affirming. It has the power to smash apart stereotypes and negative perceptions about India. This is a film everyone should see.
I am a citizen of a great and wise nation, and I'm proud if it." India in a Day co-director
Trailer for India in a Day
India, personally
Regular readers of my blog know I have been having a long time love affair with India. I started travelling there in 2005 and have been going back almost every year. Altogether, I've spent well over two years in India, living in Delhi, staying at Aurovalley Ashram in Rishidwar and travelling, travelling, travelling.
The India of India in a Day is very familiar to me. There were times watching the film when I knew the EXACT place in the video, the park in Delhi, the street in Mumbai, the view in Jaipur. The feeling of the early morning scenes in Delhi, especially, are achingly familiar to me — the way the golden sun filters through the foliage, and the very air seems gentle. I felt a longing for home.
This is the real India, the India of people who hope and dream, who deal with difficult conditions and yet still manage to smile with joy. The India I often see portrayed in the western media, full of negative stereotypes and fear, is not the India I know and love. My India looks more like this. Namaste India, see you soon.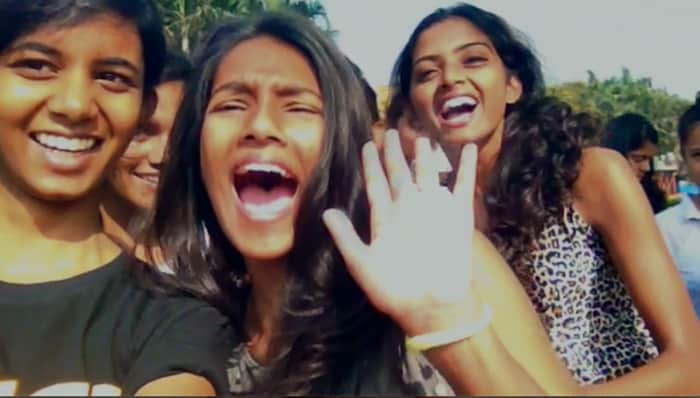 ---
If you enjoyed this post, please sign up to The Travel Newsletter in the sidebar and follow Breathedreamgo on all social media platforms including Instagram, TripAdvisor, Facebook, Pinterest, and Twitter. Thank you!