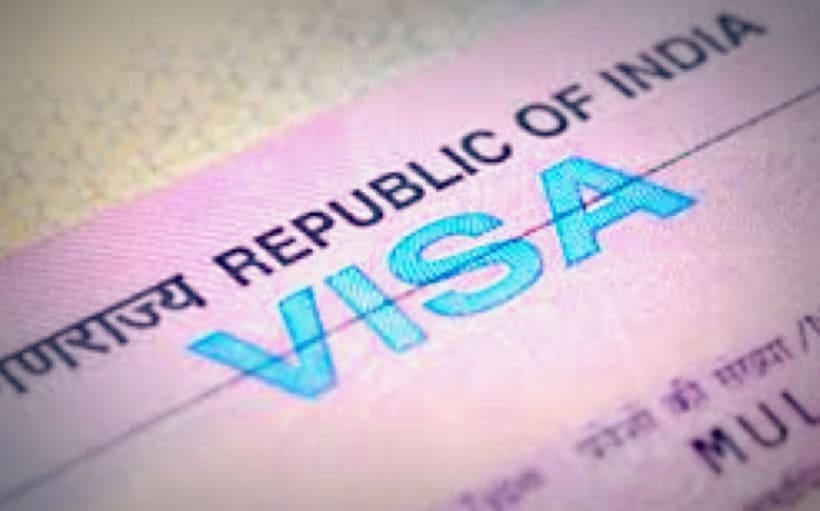 Traveling to India? Updated Indian Tourist Visa news and application tips
---
MOST IMPORTANT LINKS:
Indian Visa Online — official government site.
India Ministry of Health — latest government guidelines for travel to India
New Delhi airport information
---
UPDATED September 22, 2023: India suspended Visa services for Canadians. No word at this time on when they will begin processing Visas again.
Guidelines for tourists arriving in India: Access the latest Guidelines for International Arrivals here. The New Delhi Airport website also has updated information for travellers. And you should also check with your airline on their requirements.
In March 2022, India announced it has restored all currently valid five year e-tourist visa given to citizens of 156 countries and regular paper visa to nationals of all countries with immediate effect (two years after their suspension following the COVID-19 outbreak).
Officials also said all currently valid old long duration (10 years) regular tourist visa given to nationals of the US and Japan have been restored. Fresh long duration (10 year) tourist visa will also be issued to the US and Japanese nationals. For more details visit this page.
VISA FEES: There is no fee other than the processing fee for e-Visa application and it is non-refundable. Fees are country-specific. Check Indian Visa Online — official government site.
FRAUD ALERT, BE AWARE! There are numerous fake e-visa websites operating on the internet, some even mimicking the government of India's official site. There is only one official site! It is Indian Visa Online
NEW RULE: As of this year, 2023, foreign nationals who are in India on a tourist visa can only stay a maximum of 180 days in the country in a calendar year.
NEW VISA: Announced on August 11, 2023: The Ministry of Home Affairs has announced the creation of a new visa category, Ayush Visa, for foreign nationals, who are keen to visit the country for medical treatment including therapeutic care, wellness and yoga in India. The introduction of this special visa will meet the purpose of introducing a special visa scheme for foreigners visiting India for treatment across different streams.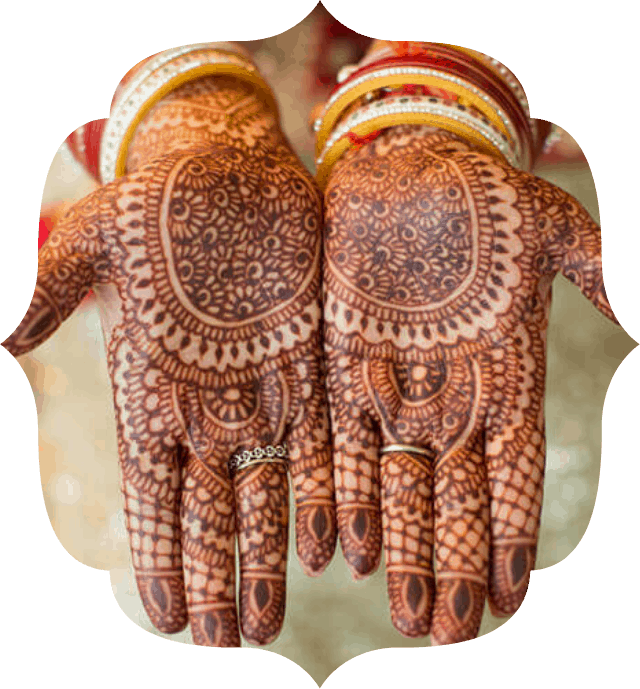 Come to India with us!
Are you dreaming of a trip to India? Come to India with India for Beginners custom tours, from Breathedreamgo and let us show you the India we love. With India for Beginners, we help you design a tour based on your interests, preferences, and budget. We pick you up at the airport and we are available by phone 24/7. We hold your hand in India!
FIND OUT MORE
---
Tips for getting an Indian tourist Visa
If you are from the United States, United Kingdom, Canada, Australia and many other countries, you need a passport and a Visa to visit India, even as a tourist. However, getting a Visa for India is much easier than ever, and the Indian Visa application process now includes the option to apply for an India Visa online (the e-Visa).
NOTE: Most nationalities can use the e-visa service with a few exceptions. To find out if your nationality is on the list for the e-Visa, click here: Indian Visa Online
Tip 1: Decide which type of Indian Visa you want
Regular Visa: To apply for a regular Visa, such as the 10 year tourist Visa, you need to apply at an Indian mission. You have to apply online first, print the form and bring it to your local consulate or the outsourcing company. There is a three step Indian Visa application process. You can read the detailed instructions here.
There will be many very specific rules, such as the exact dimensions of the photos you need to bring. If you don't follow the guidelines precisely, and to the letter, they will not accept your application. Likewise if there are any mistakes, such as a name misspelled.
e-Visa: To apply for the e-Visa, you can apply online on this page: Indian Visa Online. See below for more details. To get detailed information about the e-Visa, read this page.
TIP: Make sure your passport has more than six month's validity from your date of travel.
Tip 2: Contacting your Indian mission for a regular Visa
You need to contact the Indian mission in your country to begin the process of getting a regular Indian Visa and filling out the Visa application form. Often, you will be directed to a company they outsource for processing Visas, such as BLS Services in Canada. So be prepared to have all your information, documents, and passport ready so that you can apply for an India Visa.

Tip 3: Everything you need to know about the Indian eVisa
To apply for the e-Visa, you can apply online on this page: Indian Visa Online. To get detailed information about the e-Visa, read this page. And to find out about all the Indian Visa categories click here.
Please note: After you receive an email announcing that your e-Visa was granted, you need to log back into the India Visa Online website and download the Visa certificate. Print it, and bring it with you when you travel.
Be aware that you still need to print a copy of your Indian e-Visa and bring it with you when you travel to India. When you arrive in India, you will have to wait in line at the immigration counter to have your Visa stamped.
The new e-Visa also allows double entry — you are now able to leave India and re-enter with one Visa.
You need to apply at least four days in advance of your arrival, and not more than 30 days. TIP: Do not apply exactly 30 days before your date of departure; wait a couple of days in case of plane delays.
You can apply twice a year for the e-Visa.
e-Visa is available for e-Tourist Visa, e-Business Visa, e-Conference Visa, e-Medical Visa, and e-Medical Attendant Visa.
For e-Tourist Visas of 30 days, the validity would be 30 days from the date of your first arrival in India. Double entries will be granted within the e-Visa validity period stamped on your Passport. Your first arrival must be between the date of issue and expiry of ETA.
The e-Tourist Visa is for "International Travellers whose sole objective of visiting India is recreation, sight seeing, casual visit to meet friends or relatives, short duration medical treatment, or casual business visit" according to the Indian government website.
Visitors to India on a Tourist Visa can stay a maximum of 180 days per calendar year in the country.
The e-Visa scheme can be accessed at 24 airports in India including: Delhi, Chennai, Kolkata, Mumbai, Hyderabad, Bengaluru, Kochi, Thiruvananthapuram, Jaipur, Amritsar, Gaya, Lucknow, Trichy, Varanasi and Ahmedabad. Also there are some ports where e-Visa can also be used. But please double check to make sure your arrival airport is on the current list, as it has changed.

Tip 4: All about Visas for Yoga study in India, education, volunteering, journalism, and doing business in India
Yoga: If you are attending a short-term program (less than six months) to study Yoga in India, you can get a Tourist Visa.
Education: If you are attending a recognized educational institution in India, you need an education Visa.
Journalism: If you are working full-time on staff for a professional publication or media outlet, and writing professional travel stories about India or taking photographs for publication, you need a journalist Visa.
Bloggers: Many travel bloggers are hobby bloggers, and a Tourist Visa will probably be just fine. Just make sure you mark down that you are in India for tourism, not for work. And never say you are a journalist unless that is your full-time, professional job and you are working for a media outlet.
NOTE: It's not a good idea to say that you are a writer as this implies you are a journalist. Many writers are actually working in marketing or corporate communications — I did this for years — so probably better to say you work in marketing or in the industry that you do corporate communications for.
Volunteers: If you are volunteering in India, you need a volunteer Visa.
Business Visa: If you are planning to do business while in India, you need a Business Visa.
Other types of Visa include conference, medical, transit, and research Visa. You can see a list of all the categories of Indian Visas here.
TIP: The most difficult part about applying for an Indian Visa is getting all the details right. If you make a mistake, you could be denied.
For detailed instructions on the Indian Visa application process, visit this page.
---
If you enjoyed this post, please sign up to The Travel Newsletter in the sidebar and follow Breathedreamgo on all social media platforms including Instagram, TripAdvisor, Facebook, Pinterest, and Twitter. Thank you!