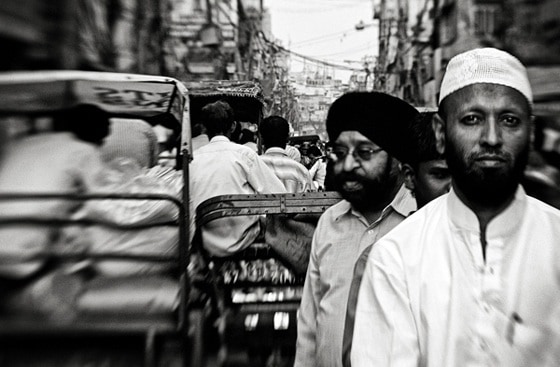 Photographs of New Delhi by Jagdev Singh and Victoria Knobloch
New Delhi is a city close to my heart as I have spent so much time there. It is of course a massive metropolis, bustling with many people, many sub-cultures, many moods. I was intrigued by these photos by photographer Jagdev Singh, and Victoria Knobloch, who has captured some of the many faces and places of Delhi, and asked him to do a guest photo essay on Breathedreamgo. The effect of his photos is striking, no? Enjoy.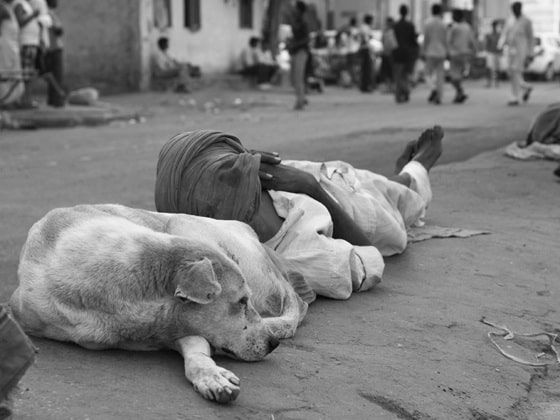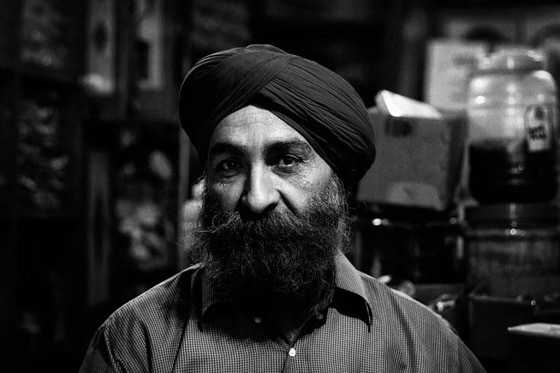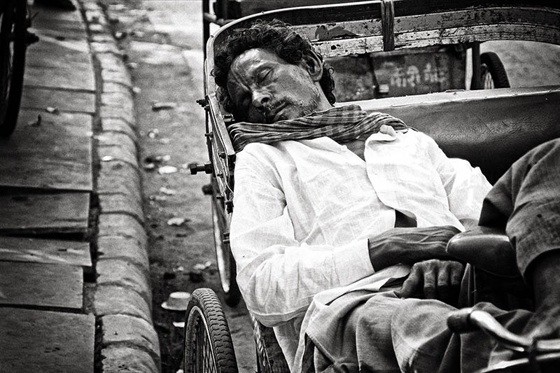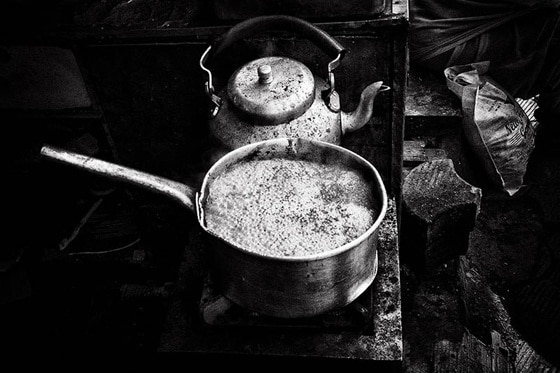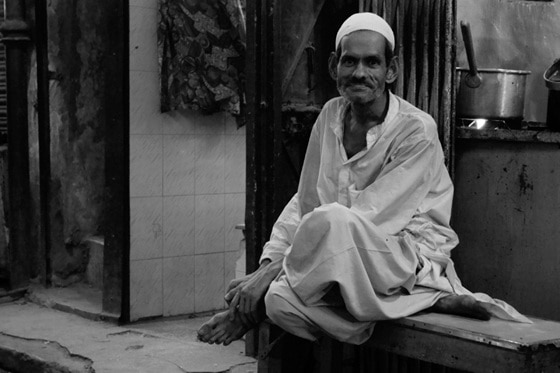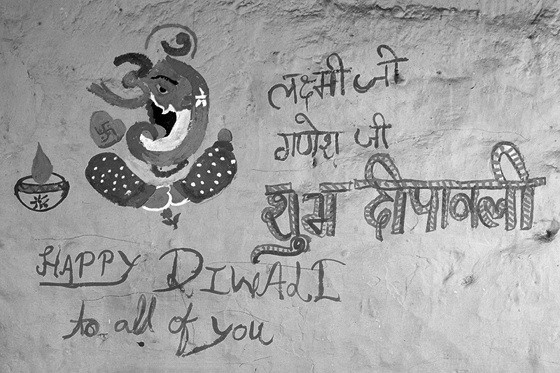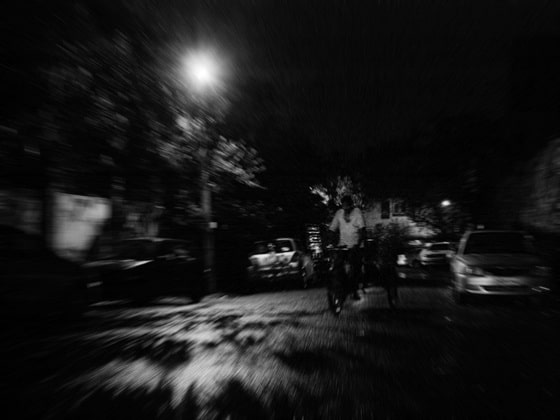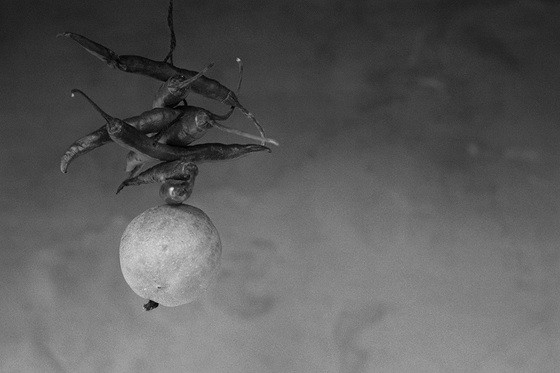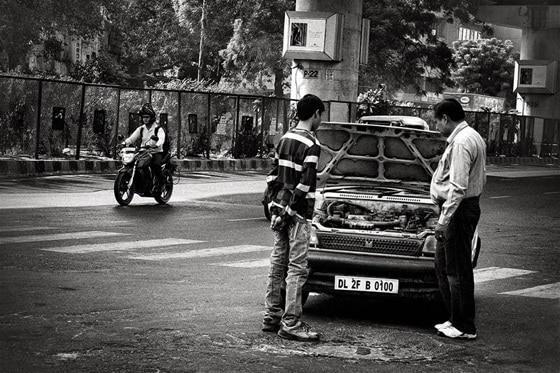 About Jagdev Singh
A post graduate in management with a bachelor's degree in engineering, Jagdev Singh is a freelance photographer living in New Delhi, India. He loves to capture the moments and moods from people's daily life. His work untangles the complex appearance of life, revealing a fine sense for a moment to pause. In 2010 he was awarded a trip to Thailand by ShotIndia.com. In June 2011, his photos were exhibitted at the Russian Center of Culture and Science. His photos were also displayed at three Group Exhibitions at PSK Gallery, New Delhi by FIPA in 2011 and 2012.
---
If you enjoyed this post, you can….