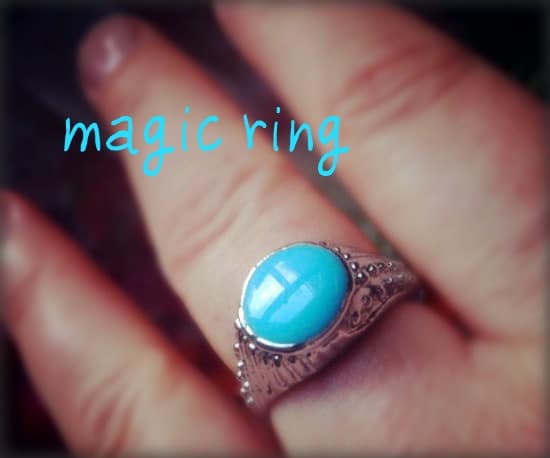 Documentary made in India: Tomorrow we Disappear raised funds on Kickstarter
Last fall I was on the Kickstarter website — thinking about running a fundraising campaign of my own — and I came across an appeal from three young filmmakers in the USA, Jim Goldblum, Adam Weber and Josh Cogan, who wanted to raise $40,000 to return to India to finish filming and editing a documentary about a magicians colony in Delhi, India that was about to disappear. The film is called Tomorrow we Disappear and this link will take you to the Kickstarter description. The slum area the magicians live in is going to be razed to make room for new buildings — hence the title.
I was intrigued by the project to make a documentary in India and also by the rewards they offered. Rewards are a key ingredient of a successful Kickstarter fundraising campaign. They need to be fun, valuable and manageable. These guys had great rewards at almost every pledge level, but I chose to make the $10 pledge and get a magic ring in return.
I have followed their progress on their Facebook page and even saw a photo of them, back in New York, lugging boxes of rewards to the post office.
And today — the day after my birthday actually — when I am in the midst of a big life change and in need of some magic, frankly — I got my ring. And it's turquoise, my favourite colour and the colour I requested! So, thank you to Jim, Adam and Josh for making this film and keeping to your word and sending me a ring. Here's the trailer, below — watch it and you will see why I wanted to help fund this project.
P.S. They raised $61,000.
What would you do with a magic ring?
Let me know in the comments below!
If you enjoyed this post, you can….
Get updates and read additional stories on the Breathedreamgo Facebook page.
Buy Song of India, a collection of 10 feature stories about my travels in India. E-book version is now only $1.99.
Subscribe to the free — and inspiring! — e-newsletter, Travel That Changes You.