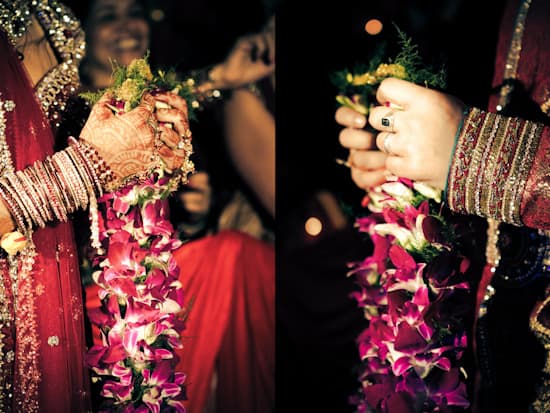 Inspired by the beauty of India's wedding rituals
Andrew Adams of Katha Images is an Indian wedding photographer extraordinaire. In the past 12 years, he estimates he has shot close to 200 Indian weddings, both in North America and India. His portfolio is awash with glorious colour, fairy-tale locations, resplendent traditions and heart-felt emotion. And these are all the reasons he loves shooting Indian weddings.
"I grew up in a small Canadian town," Andrew told me. "Indian weddings, and all the rich cultural traditions, were completely new to me, and very exciting."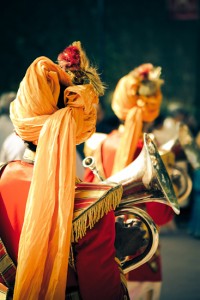 Andrew studied photography at Sheridan College in Oakville, Ontario, and apprenticed with a fashion photographer who shot weddings on the weekend. He learned to shoot weddings from her and soon branched out on his own. He loves the creative freedom wedding photography affords, and also the freedom of running his own business. After about three years of shooting weddings, he started to specialize in Indian weddings. That was 12 years ago, and he's very excited about where this specialty has taken him.
He has shot Indian weddings in Delhi, Goa, Jaipur, Lucknow, Bangalore, Kerala, and Udaipur amongst other places. "Shooting Indian weddings gives me the opportunity for travel, to go to new locations and meet new people; that's part of the passion for me," he said. "I feel full of life and energy when I'm in India."
Indian culture, as exhibited in Indian weddings, is an endless source of fascination. "They are very colourful, very vibrant," Andrew said. "There's lots happening, lots of energy, lots of emotion. I love the beauty of the rituals and the close family bonds."
Story telling in images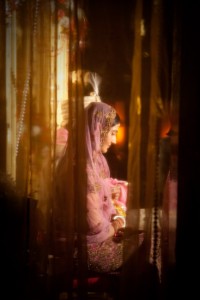 Both the aesthetics and the culture of Indian weddings appeal to Andrew, whose company name, Katha, means story telling. His website explains: "Katha is an Indian style of story telling, often expressed through traditional dance, paintings, poetry, and other forms of creative art. Katha Images is all about telling the story of your wedding day, as seen through the lens of a creative, sensitive, documentary photographer."
Indian weddings tell "stories" through rituals. And the variety of customs, rituals and traditions throughout India also appeals to Andrew, who says shooting Indian weddings never gets dull or routine. "I especially love Hindu wedding rituals — the fire ceremony, the seven steps, the focus on the feet, the many details."
Indeed, Andrew's love of Indian culture bursts through all his gorgeous photos. He's an equally talented travel photographer, and I hope to be showcasing his India travel images on upcoming blogs. To view more of his work, and learn about his weddings in India and abroad please visit his website, Katha Images.
Career highlights
Below are several photos chosen by Andrew — highlights of his career. These photos represent moments that Andrew found compelling, beautiful or moving.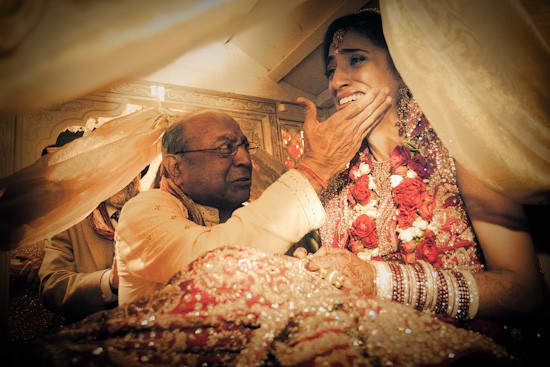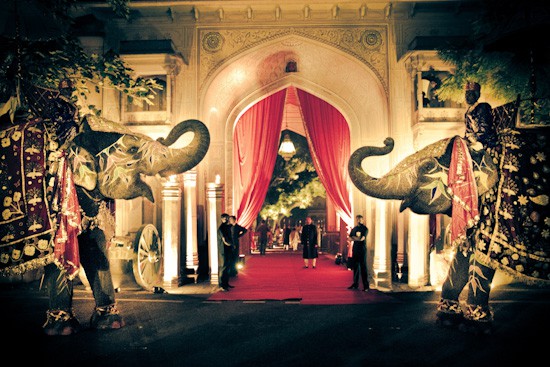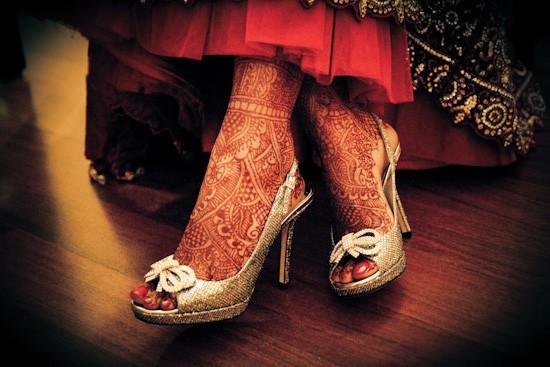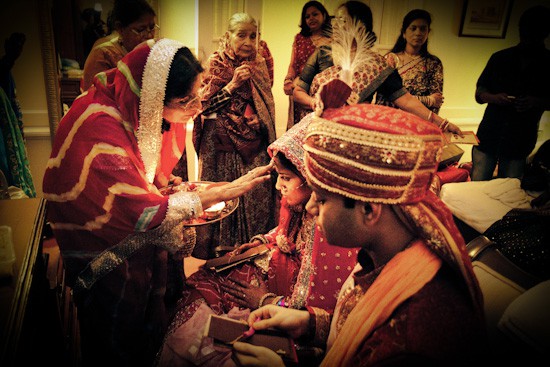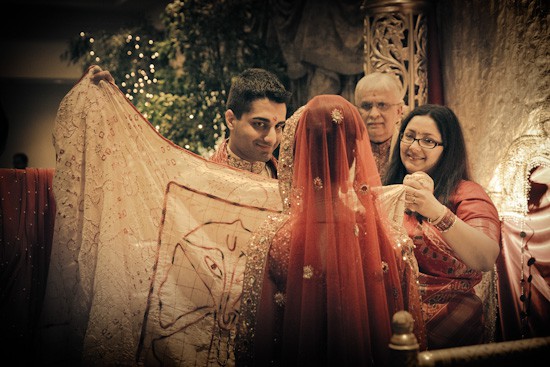 If you enjoyed this post, you can….
Get updates and read additional stories on the Breathedreamgo Facebook page.
Buy Song of India, a collection of 10 feature stories about my travels in India.
Subscribe to the free — and inspiring! — e-newsletter, Travel That Changes You.