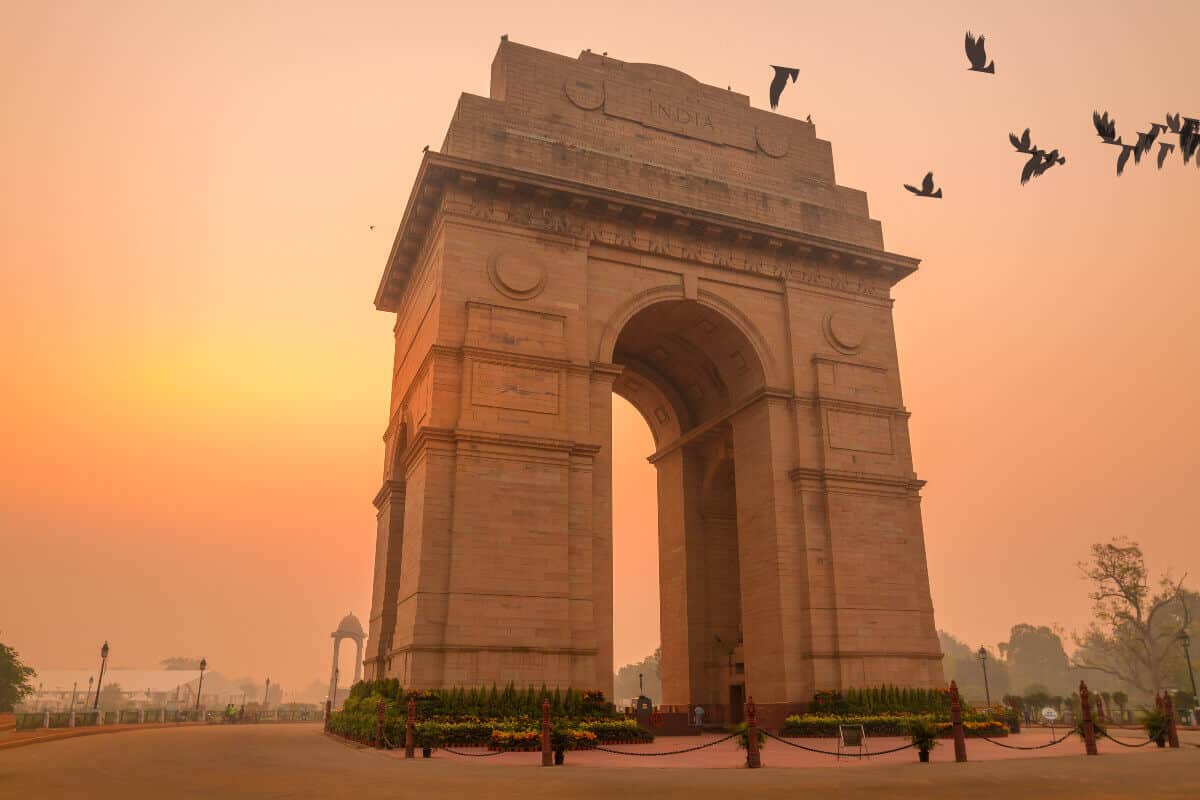 How to start a business in India and get a Business Visa
TODAY, INDIA OFFERS A LOT of opportunities to foreigners for startups and small businesses. However, a Business Visa is required. At this time, with international borders closed to tourism, e-Business Visas are still available. Here's what you need to know to start a business in India and get an Indian e-Business Visa.
India is one of the fastest-growing world economies, with plenty of new products and services constantly hitting the market. Little wonder startups and small businesses are witnessing a boom considering the sheer amount of Foreign Direct Investment (FDI).
If you are a foreigner looking to test the international waters by starting a business in India, your venture ultimately begins with a Business Visa. Here are all the vital steps you need to get started. This guest post is from Visa Express, whose mission is "to make it easier for everyone to experience the world."
Types of businesses available in India
Non-Indian citizens can choose one of the following options when considering a business type in India:
1. Limited Company
A limited company is your best bet if you are hoping to start a one-person company or private/public company in India. This form of business protects your personal finances against any investment risks.
A Limited Company is incorporated under India's Companies Act of 2013, as a Wholly Owned Subsidiary (WOS) or a Joint Venture (JV). This business type allows for Foreign Direct Investment (FDI).
2. Limited Liability Partnership (LLP)
The LLP business type in India came into existence with the introduction of the Limited Liability Partnership Act, 2008. The business option combines the features of a corporation or a Limited Company and a partnership.
LLP is a popular form of business because it is easy to form and it is a separate legal entity from its owners. Similar to a Limited Company, owners or partners are not expected to pay the company's debt using their personal finances or assets. Also, partners are not responsible for the misconduct of other key stakeholders.
Bankruptcy, retirement, or even the death of one partner does not affect the perpetuation of an LLP. Foreign Direct Investment is also allowed in LLP.
It is important to note that foreigners don't need to have an Indian partner to start a business in India. A Limited Liability Partnership can be 100% owned by non-Indian shareholders, as long as it complies with FDI's regulations.
3. Branch Office, Project Office, or Liaison Office
If you already have a company registered outside India, you can set up a branch office in India without necessarily creating and registering a subsidiary.
You only need to follow the guidelines of the Reserve Bank of India (RBI) to open a Branch, Project, or Liaison office in India.
Typically, establishing a branch or liaison office is a two-fold procedure. First, you must apply and obtain approval from the Reserve Bank of India through an Authorized Dealer Category – I bank.
Next, the branch, project, or liaison office has to be registered with the Registrar of Companies (ROC).
Required documents for foreigners starting a business in India
The documents required from non-Indian citizens considering a business venture in the country depend on the business option, and all the document need to go through the document authentication process first.
Limited Company and Limited Liability Partnership
Individuals starting a Limited Company or LLP must present the following documents:
Proof of Identity

: This refers to a copy of your valid passport notarized in the country of issue. All passports in foreign languages must be translated into English and duly notarized.

Proof of Address

: The document showing your address must have the same name that appears on your passport. Any of the following documents are acceptable as proof of address:
Bank account statement (not later than two months old)
As with the proof of identity, all documents presented as proof of address must be translated into English and notarized if they are originally issued in a foreign language.
Consent to Act as Director or Designated Partner

Declaration on Permanent Account Number (PAN)

Subscription Documents (for Limited Liability Partnership) duly signed by the LLP partners

Memorandum of Association (for Limited Company) duly signed by the subscriber and a witness

Articles of Association (for Limited Company) duly signed by the subscriber and a witness
Branch / Project / Liaison Offices
A foreign company that wants to establish a branch office in India must first meet the following conditions:
The foreign head office must have a net worth above $100,000
The company must show evidence of profitability for the past five years
Here are the documents required from the parent company:
Registration of Foreign Company or Certificate of Incorporation

Memorandum of Association (MOA) and Articles of Association (AOA)

Details of director(s) or executives

Details of company shareholders

Company's net worth (attested by a Certified Public Accountant)

Last 5 years audited financial statement

Banker's report issued in the applicant's host country
How to start a business in India: Procedures
Starting a business in India (or elsewhere for that matter) requires that you, first of all, define a business plan. Once you've done that, you can follow these procedures to start a business in India as a foreigner:
Decide the most appropriate business type or option
Carefully consider what business type suits your purpose from the three options available in India (Limited Company, LLP, or Branch Office).
Complete the documentation process
The process of documentation depends on the business type you choose (as mentioned earlier). In any case, the documentation needs to comply with The Hague Convention guidelines. In a nutshell, this means all documents produced outside India must be attested to or notarized by the Indian Embassy in your country of origin.
Apply to the appropriate authority
Foreigners interested in starting Limited Liability Partnerships (LLP) or Limited Company in India are required to apply to the Ministry of Corporate Affairs, particularly the office of the Registrar of Companies (ROC).
For a Branch office, Project office, or Liaison office, the application must first be filed with the Reserve Bank of India (RBI). When approval has been granted by the RBI, the business entity can proceed to register with the ROC at the Ministry of Corporate Affairs.
Start-up formalities
Lastly, you can go ahead with the actual start-up formalities but this should be after obtaining a Business entity registration.
Some of the required registrations include Shops and Establishments license, Goods and Services Tax Registration, etc.
With the registration complete, you can proceed to open a bank account for your business, appoint stakeholders, employ people, and get your company up and running.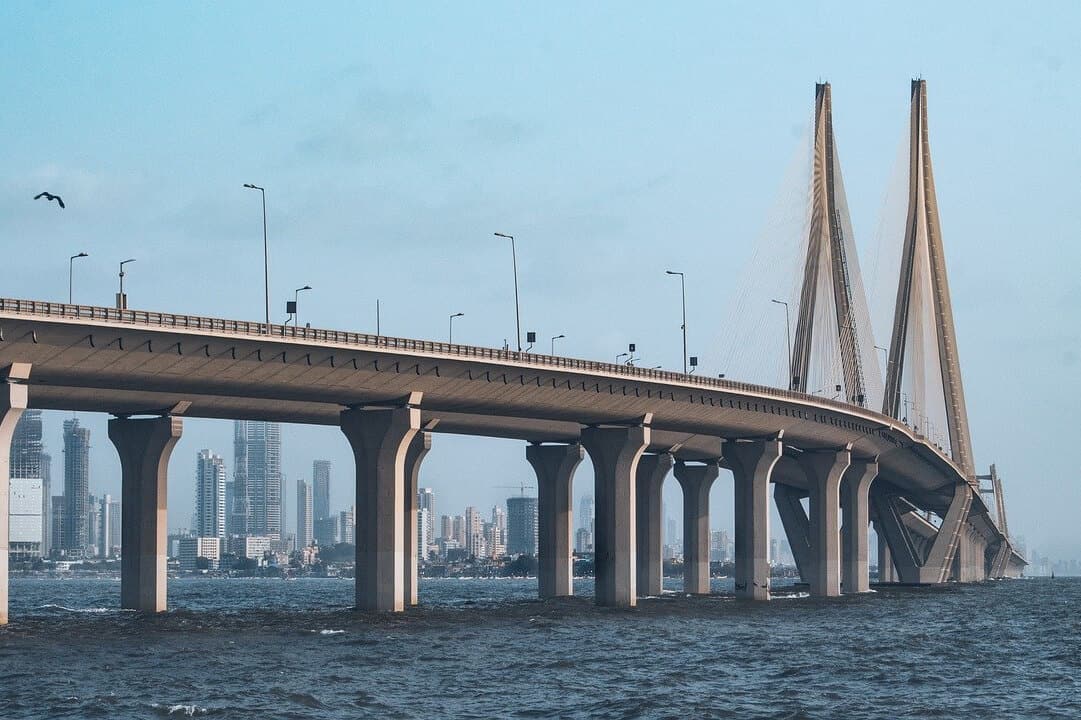 Indian Business Visa
As mentioned earlier, your business venture as a non-Indian citizen begins with a visa. But not any type of visa would do; you need a business visa.
Who is eligible for an Indian Business Visa?
A Business Visa to India is strictly for foreign nationals on business trips. If you are traveling with your spouse, family members, or any other person, they must apply for a Business Visa, too.
More specifically, a non-Indian resident needs an Indian Business Visa for the following purposes (among others):
To explore or set up a business or industrial venture in India

To buy or sell commercial or industrial products in India

To visit India for business meetings or to provide business service support in the country
Conditions for Granting an Indian Business Visa
There is no guarantee that everyone who applies for an Indian Business Visa will get one. You must meet certain conditions to qualify for a Business Visa, including the following:
You must have an assured financial standing (obviously, you shouldn't think of starting an international business venture if you don't have a solid financial background)

You should have sound knowledge or above-average expertise in the intended business

You must be willing to comply with all tax regulations and liabilities as it relates to the business

You are not visiting India for employment involving payment of salary in the country

You are not visiting India for petty trading or money lending

You must apply for and obtain the visa from your country of origin or your domicile country (as long as you have spent at least two years in the country of permanent residence)
Duration and validity of Indian Business Visa
Business visas are granted for a period between 1 to 10 years, depending on the foreigner's country of origin. For example, US citizens can get up to 10 years multiple-entry visa, especially if they plan to set up joint ventures in India.
Regardless of whether you get a 1-, 5-, or 10-year Business Visa, your stay in India is limited to 180 days (6 months) from the date of entry. But since it is typically a Multiple-Entry visa, you can visit the country as many times within the duration of the visa.
Keep in mind that the duration starts counting from the date the visa is issued, and not the day of entry into India. You can apply for a Business Visa extension before the current validity expires, provided you can show proof that your business is flourishing.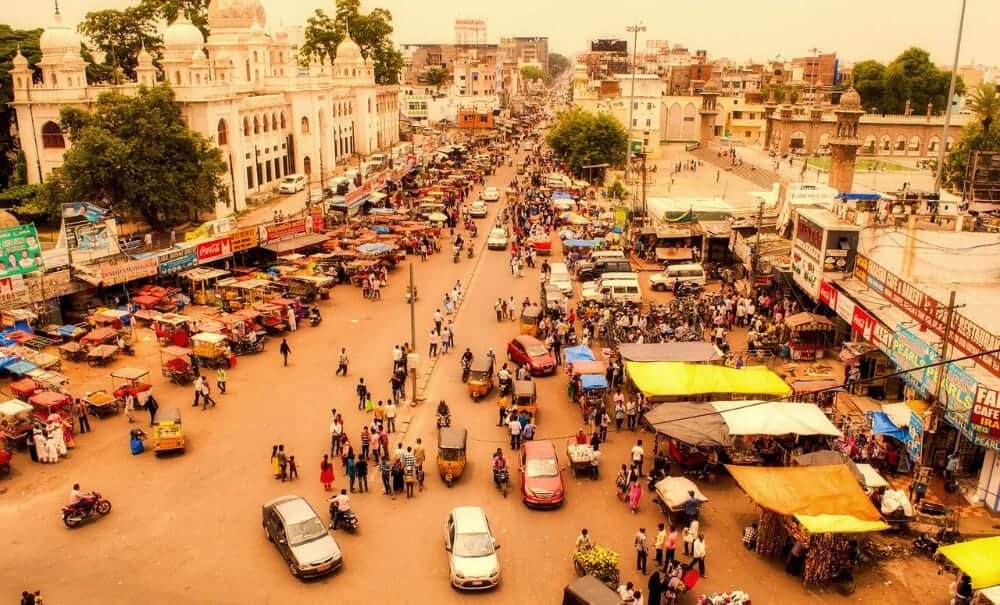 ---
Opportunities for business and travel
by Mariellen Ward
India is second only to China in terms of the world's population, and the economy is the fifth largest in the world by GDP. There is a large and growing middle class and a huge pool of English speaking, university educated professionals. Foreign nationals looking to start up businesses in India have a booming market waiting to be explored in many sectors, including travel.
Domestic travel in India is a large and growing market, and when it's safe to travel again, the outbound travel market will be huge too. This is why I started India for Beginners custom tours — I will be ready to catch the travel boom when it happens.
---
If you enjoyed this post, you can…
Sign up to The Travel Newsletter in the sidebar and follow Breathedreamgo on all social media platforms including Instagram, TripAdvisor, Facebook, Pinterest, and Twitter. Thank you!