India Destination
Breathedreamgo was inspired by my extensive travels in India, and has been the focus since it was launched in 2009. I've spent more than six years in total travelling the length and breadth of India, living in Delhi and Rishikesh, staying in Yoga ashrams and homestays, visiting UNESCO sites and festivals, going on wildlife and tiger safaris, and much more.
Indian summer: Top 11 things to do While the majority of foreign tourists travel to India in the winter, there…
Read More
The Ganges / Ganga River is the Mother of India. The River speaks in many voices as she travels from the high Himalayas to the Bay of Bengal. At the source, her song is joyous, full of the the jubilance of youth, the rush of fresh mountain streams, the sincere chanting of pilgrims and the excitement of the onward journey.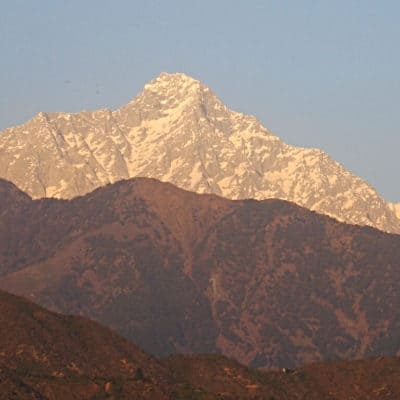 Category: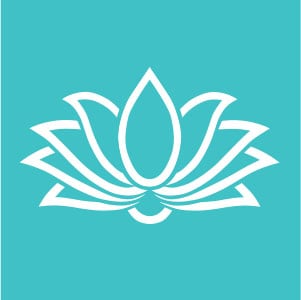 On my first trip to India, I spent a month volunteering in Dharamsala with the Art Refuge program in the Tibetan community.