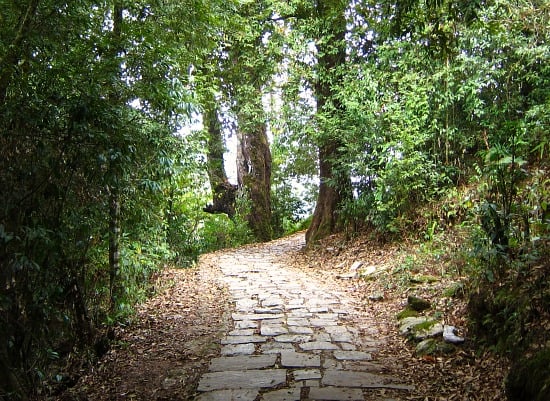 Introducing the Travel That Changes You newsletter
BreatheDreamGo has always been about transformative travel. But now I am making that underlying value statement explicit with the launch of the Travel That Changes You e-newsletter. I will be featuring inspiring stories of real change by real travelers – and transformative travel tips by pros like Evelyn "Journeywoman" Hannon. Please sign up – the sign up box is in the right menu bar.  I want this new initiative to be an inspiration for people who want  want change in their lives, but don't know where to start. By sharing stories, we can inspire each other – and also prepare each other for the ups and downs of change, travel … and life in general. So if you have a story of change or a travel experience that changed you please contact me to submit it and you could be highlighted in Travel That Changes You (with a link to your blog or website). The guidelines are below.
Future issues of the e-newsletter will feature:
Your stories of change and transformation
I know I am not the only one who was changed by travel. Many people are — and the trip doesn't have to be as long as six months, as far away as the other side of the world or as transformative as finding a new life. You could change in a small but significant way by going to another town for the weekend. So please contribute your stories and inspire others to take a deep breath, connect with their dreams and go.
Guidelines: Send me:
– about 500 words (give or take 100),
– 1-3 photos (please size them to 550 pixels wide)
– a short bio with a link to your blog or website
– and one tip for others from what you learned
Send to Mariellen Ward at mariellen [@]  breathedreamgo . com
And sign up today!
If you enjoyed this post, you can….
Get updates and read additional stories on the Breathedreamgo Facebook page.
Buy Song of India, a collection of 10 feature stories about my travels in India. E-book version is now only $1.99.
Subscribe to the free — and inspiring! — e-newsletter, Travel That Changes You.