On World Tourism Day, my thoughts about how to promote India: the most unique and transformative travel destination on earth.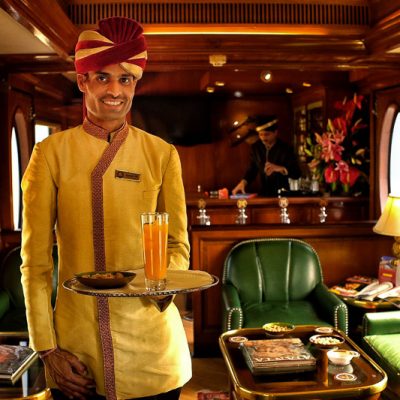 Category: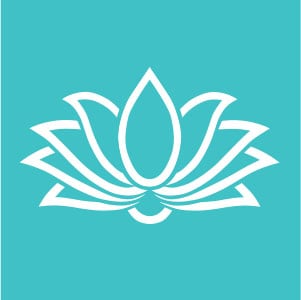 The Maharaja Express train is the world's most luxurious train. Here's everything you need to know about what it's like to travel through India by train in luxury.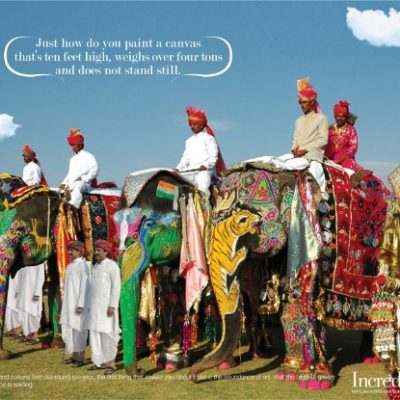 Category: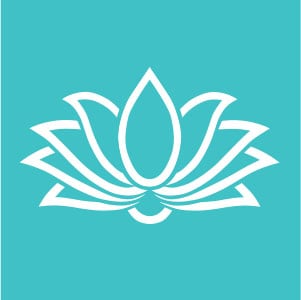 The Incredible India ad campaign captivated travellers with glorious images of wild tigers and colourful festivals. These are my top 10 Incredible India moments.