All about PRONAT 2020 and getting certified at a Professional Naturalist Training course, Satpura Tiger Reserve in Madhya Pradesh, India.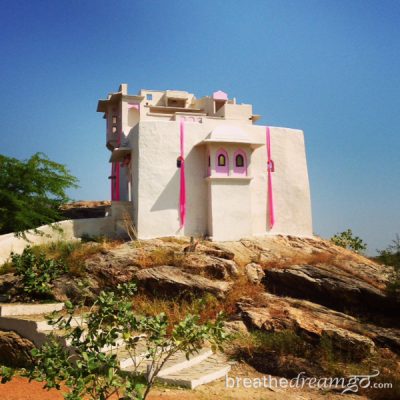 Category: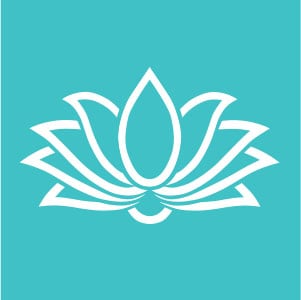 Lakshman Sagar is a luxury resort with a sublime soul, driven by the idea of preserving and celebrating the local culture of Rajasthan.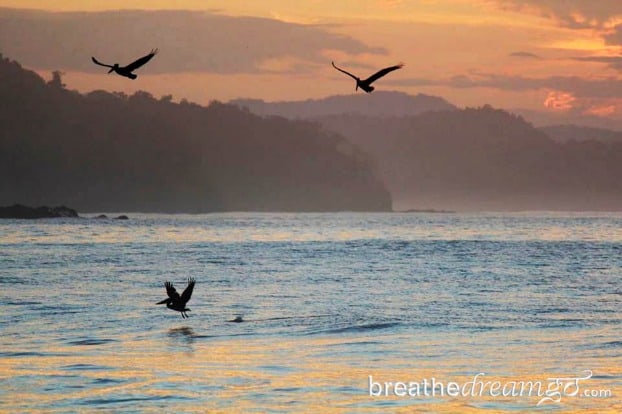 Category: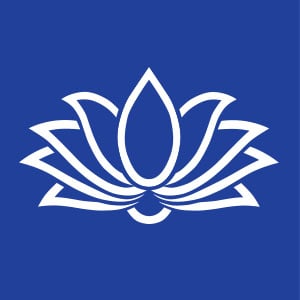 Costa Rica's abundant wildlife, lush greenery and commitment to ecotourism gave rise to some truly magical moments. A remote river safari, mud bath and yoga were my faves.