For International Day of Yoga : Round up of yoga posts and resources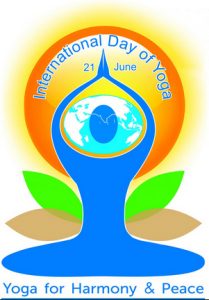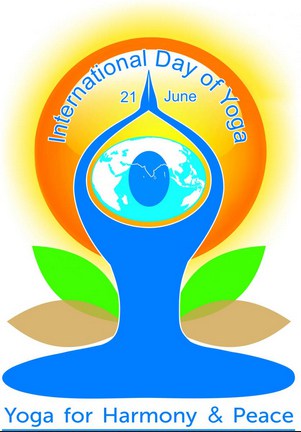 International Day of Yoga was inaugurated by the Indian government in 2015 and the resolution was supported by 177 nations at the United Nations General Assembly.
The success of Yoga does not lie in the ability to perform postures but in how it positively changes the way we live our life and our relationships." – TKV Desikachar
I wrote about my 25+ year journey with yoga in  What is Yoga? Yoga is the backbone of my life, if you pardon the pun. It helped me recover from loss and depression, brought me to India, and opened inner and outer worlds that I never knew existed. I've spent many months studying yoga in India and staying in yoga ashrams. I have a teaching certificate from Yoga Space in Toronto and a certificate from Krishnamacharya Yoga Mandiram in Chennai.
If you would like to learn more about Yoga and especially Yoga in India, please check out these blog posts and resources below. I've rounded up all of my best Yoga posts — full of tips, recommendations and personal experiences.
Yoga creates oneness within and harmony with nature
In this post, below, I wrote about my own personal yoga journey from dealing with a very stiff back when I was about 30 to going to India to study yoga when I was in my 40s, to the present. Also includes an explanation of Yoga from Dr. Pankaj Seth.
For an explanation of Yoga from renowned and inspiring teacher Mark Whitwell.
One of my favourite Yoga teachers is Yogrishi Vishvektu. I've known him for many years, and practised with him in Canada and India, where he runs an ashram and offers Yoga teacher training (in Rishikesh). Recently, he published a gorgeous book on Yoga and I interviewed him.
Yoga belongs to the world. But it has a home. India.
These posts, below, are about my yoga experiences in India over the past 11 years. I've been to several ashrams and schools, and at the very end of my first trip to India in 2006, I found my spiritual home at Aurovalley Ashram.
Aurovalley is a quiet ashram located about halfway between Haridwar and Rishikesh in the Shivalik Hills, the foothills of the Himalayas, the abode of Shiva. It is a peaceful spot with profound, healing energy. I've been countless times, and my blog posts have sent countless people there … many of whom return again and again. Here's a sampling of posts I've written about beautiful Aurovalley Ashram.
This post was written for a Canadian magazine about the deep connections between Yoga and India.
I've often written about Rishikesh, which is considered the world capital of Yoga. I've spent a lot of time there, or in the region, and I think of it as home-away-from home. Though it has boomed since I started going 11 years ago, it still has the uplifting vibes it always had, probably from time immemorial.
Yoga runs like a backbone through Breathedreamgo
When I searched the term "Yoga" in the sidebar of this blog I was surprised to find 13 pages of posts. Here I highlight just a couple of my other favourites.
Sivananda Yoga Camp in Quebec, Canada is like a slice of India in the great Canadian outdoors. I wrote about the wonderful weeks I spent there one summer.
About 4 years ago, my friend opened a Yoga studio near my place in Toronto. To celebrate the opening, and for my own personal reasons, I embarked on a 30 Day Yoga Challenge. This is where you attend a Yoga class every day for a month. Here's a series on my journey.
Several years ago, I wrote this article below for an expat site. It includes a list of recommended yoga schools and ashrams in India.
Finally, Yoga has a sister science, Ayurveda, which offers natural and time-honoured solutions for health and wellness. I wrote about my stay at an Ayurvedic resort in Kerala in Almost Perfect: Kairali Ayurvedic Health Resort. If you are thinking of travelling to India for Yoga, consider staying for Ayurvedic treatments too. Mind and body will be cleansed and cleared … giving you a deeper connection to yourself and the world.
Namaste! Thank you for reading.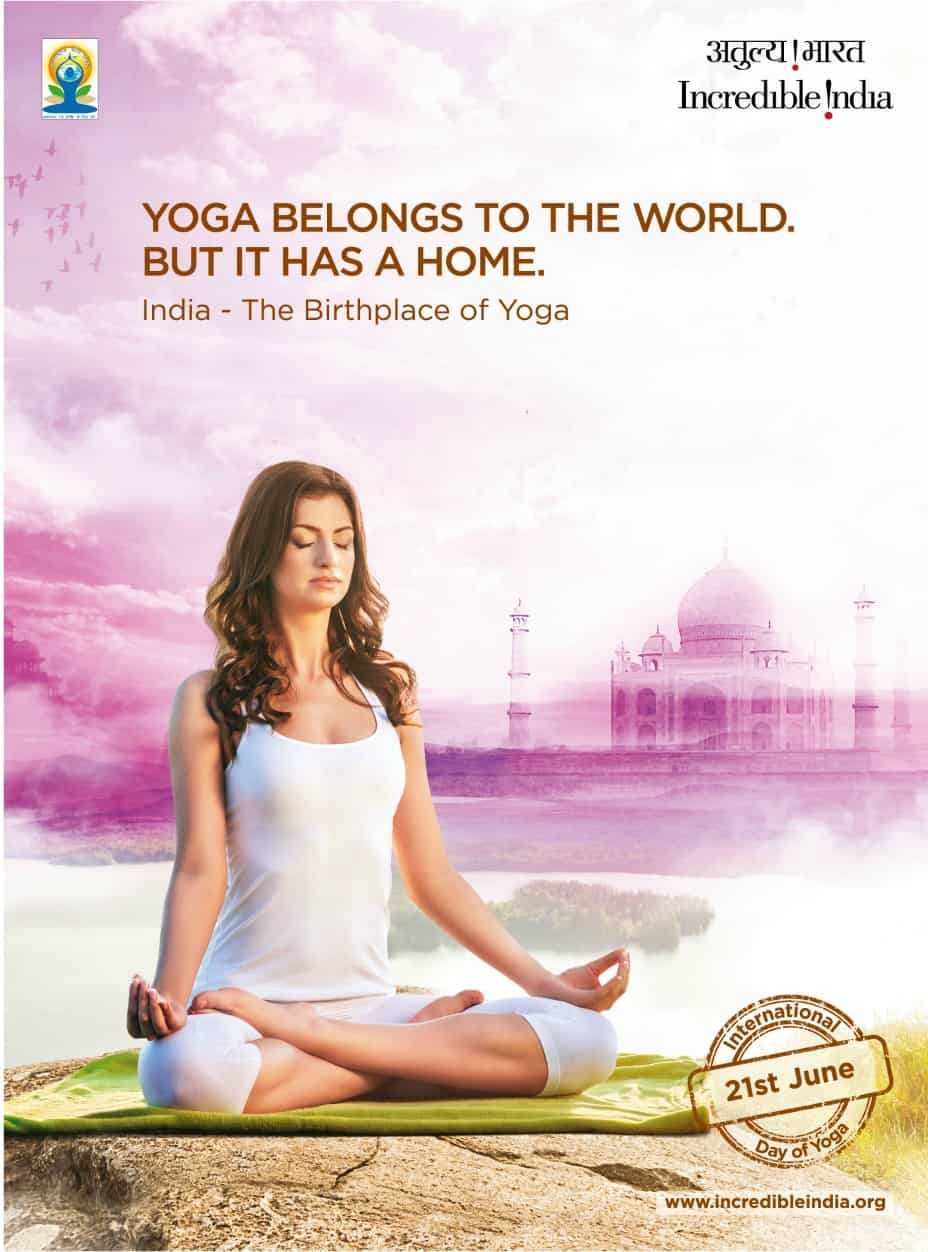 ---
If you enjoyed this post, please sign up to The Travel Newsletter in the sidebar and follow Breathedreamgo on all social media platforms including Instagram, TripAdvisor, Facebook, Pinterest, and Twitter. Thank you!