Dharamsala Himalayas India 550
This post may contain compensated links. Find more info in my Disclosure Policy.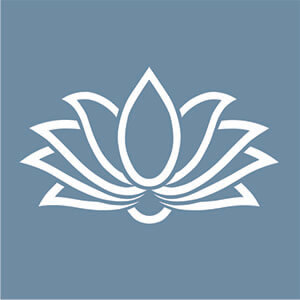 Some of the links on Breathedreamgo may be affiliate links. Some of the travel adventures you read in Breathedreamgo may have been hosted, complimentary, or paid. All hosted, complimentary, or paid travel is disclosed. Please read our Disclosure Policy for more detailed information. We do not endorse or recommend any destinations, hotels, resorts, attractions, products, gear, or services that we have not personally experienced and believe in.