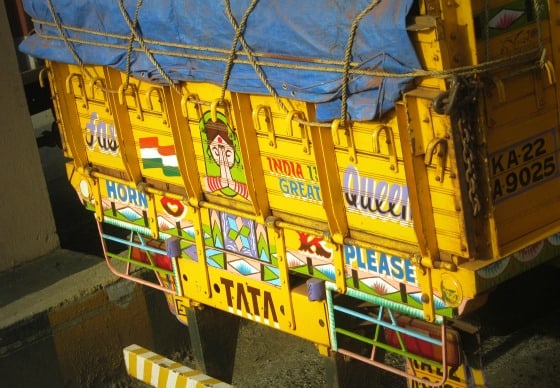 Dodging traffic in India!
This video marks the start of a new feature on BreatheDreamGo: Video Friday. Every Friday I will upload a video from my travels in India (or other entertaining videos I come across).
I took this video after getting into an autorickshaw at Bandra train station in Mumbai. Look for the near collision at 1:42!
If you enjoyed this post, you can….
Get updates and read additional stories on the Breathedreamgo Facebook page.
Buy Song of India, a collection of 10 feature stories about my travels in India. E-book version is now only $1.99.
Subscribe to the free — and inspiring! — e-newsletter, Travel That Changes You.